Ever dreamed of singing Hark Bark The Herald Angels Sing with your best four-legged mate? Well now you bloody can because the RSPCA NSW are hosting a pup-friendly afternoon of carols and festivities in Parramatta on December 16.
It's called Carols In The Bark and it's happening from 3pm at The Bowling Green. I mean even if you don't have a dawg it'd be so good to just go along and fawn over all the very good boys and girls, wouldn't it.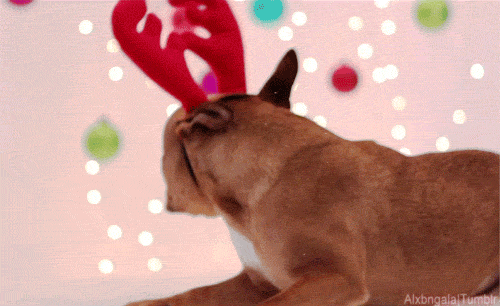 The first 200 poochies through the gate will score themselves a free bandana, there will be plenty of food/treat stalls, and a visit from a very special man in a red suit.
Most importantly, Carols In The Bark is the big drop-off point for the RSPCA's annual toy drive; where people can donate any extra pet toys they've bought over the year or your pooch wants to give to a pup in need.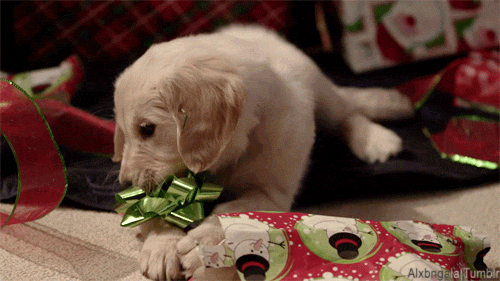 All the toys will be given to animals that are spending the holiday season (and much of their lives) in animal shelters, and let's be real – the RSPCA sure don't want to be adding to those numbers after Xmas.
Carols In The Bark is entry by donation, so get there nice and early to grab yourself a primo spot for the event's stage production.
They say never to work with animals, but if it's all animals, what could possibly go wrong?
Image: Getty Images / Claudio Capucho