The show I watch when I'm feeling a bit glum is Old People's Home For Four-Year-Olds. Sorry to Succession stans, but it's the best thing on TV. The way those sweet older folks and four-year-olds help each other out warms my cold, dead heart.
But why am I just watching this wholesome stuff? I can do it and get an even bigger boost of good vibes.
Smart people all over the globe have done studies that show how helping out does a lot of good for our noggins, even giving us a natural 'helper's high'. Don't mind if I do. Research into volunteering has found it can connect you with your community, build positive relationships and ramp up your social capital. We love to see it.
If it's been a hot minute since you've been selfless (same), we've rounded up some inspo for you. Get your helping hands on and try one of the below activities.
1. Join a blood donation team
If you've always wanted to donate blood but needles make you nervy, start a group with your workmates, friends or sports team and register to do it together. You'll be able to track how many lives you save as a collective and can help each other through it. Nothing like a bit of moral support to bring you together!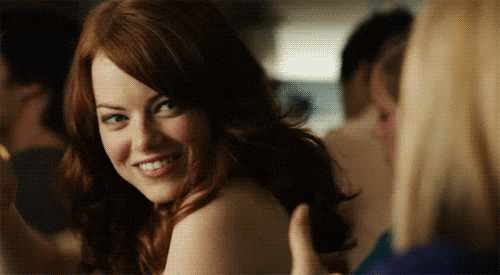 2. Take part in a community garden
Do you know your neighbours? I certainly don't. Jumping into your local garden means you can finally get to know them, all while helping the community sustainably produce food.
Lipton Ice Tea is taking the lead in helping others out by transforming Aussie community gardens into a green oasis for people to connect in IRL. It's providing much-needed funding for fresh plants, tools and garden beds, as well as throwing extra volunteers into the mix to power through weeding, spreading mulch and planting. By ensuring these spaces are cared for, it means more of us can enjo and connect in the little slices of local beauty.
Revitalising these community gardens gives more people the chance to connect with nature and each other. It's well worth it, too. Research has found that embracing your community can help you live a longer, happier life. Sign me right up!
If you want to help your own local community garden out and spend time connecting with new neighbourhood pals, find your closest garden, here.
3. Be a community visitor
Look, you may not be as cute or lively as a four-year-old, but volunteering to have a chat with isolated members of the community can still make a big difference. If your chit-chat isn't great, I'm sure some of the  senior folks would always appreciate a cheeky tech lesson. Make their day and yours!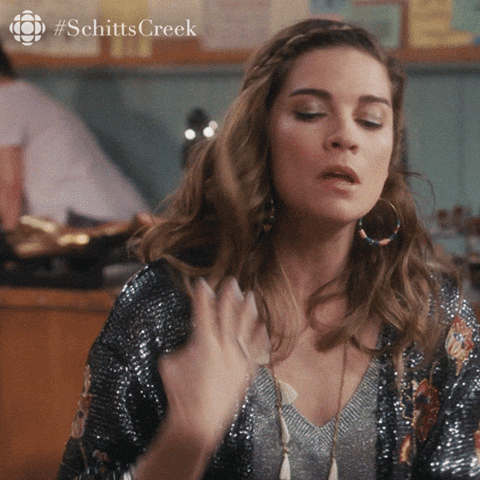 4. Run to raise money
For a lot of us (read: me), motivation to get running is scarce. But doing it to raise money for people who need it? That might just get me off the couch. Given you've gotta hit up everyone you know for cash, your commitment is public — there's no way to shimmy out now. Also, once you get a running routine going again, you'll be loving the endorphins sick.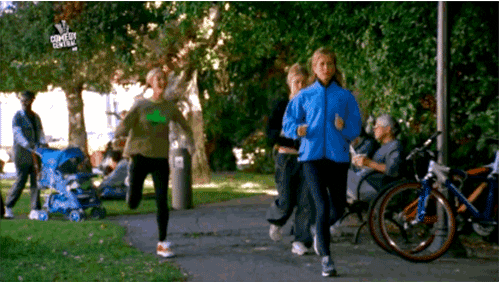 5. Clean-up by kayak
This is such a fun way to help the world. Grab your mates and hit the water to enjoy the fab views while also picking up any rubbish you come across along the way. Some cities run specific tours to clean-up by kayak, but there's nothing stopping you from hiring one on a sunny day to collect some crap!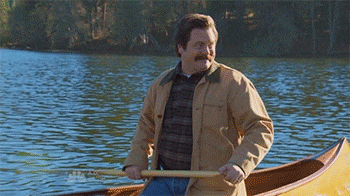 The moral of the story is, even if you're feeling like a sad-sack, go get outside and help someone else. It'll make them feel stacks better — and you too.