PEDESTRIAN.TV has partnered with The Morrison Bar and Oyster Room to hope the light rail finally starts.
If you live in Sydney, you've no doubt noticed the number of trams testing the new Randwick to Circular Quay network has ramped up as of late. This is because NSW premier Gladys Berejiklian swears they'll finally start operating this December. After four years of delays and disruptions though, not everyone is convinced she's right.
While major construction was originally set to finish in April of 2018, major delays, $1 billion cost blowouts and government vs contractor feuds have kept the light rail end-date out of sight.
City publican and owner of George Street's The Morrison Bar and Oyster Room, Fraser Short, is one of the non-believers. In fact, he's so certain it won't go ahead on time he's promised to shout the Sydney free drinks if it does.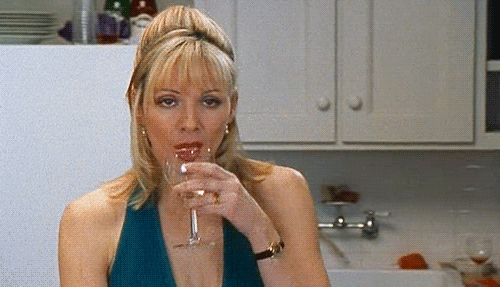 "Nobody wants to see the tram launch on time more than the long-suffering business owners along its route," Fraser says. "But after four years of misery, broken promises and lost income, frankly we'll believe it when we see it."
The Morrison is just one of the businesses severely affected by the troubled light rail construction. Over 60 businesses have joined a class action seeking around $40 million in compensation due to road closures, noise, debris and loss of trade they say has been caused by light rail construction.
At least these businesses are still operating. Others like Cafe Vino, however, were forced to close permanently due to lack of business since light rail construction started. The venue had been operating for 30 years.
"The light rail has been a train wreck – to use an appropriate phrase – all the way along," says Fraser. "Sadly, nothing in the dismaying history of this project suggests it'll finish on time."
"I'm so confident of the government's incompetence that we'll shout Sydney drinks and throw a 'Tram Party' if the light rail makes it from Randwick to the stop outside The Morrison with a cargo of paying passengers before Christmas."
If he loses the bet, The Morrison will host an off the rails party to celebrate, and you're all invited. A bittersweet celebration for local business owners though, who have already lost so much.
Follow along here to find out if Fraser wins the bet and to RSVP to the tram party (that may or may not happen).
Image: iStock Images / PomInOz