Following calls to NSW Premier Gladys Berejiklian from Councillor Christine Forster, the city's lockout laws will be relaxed for the Sydney Gay and Lesbian Mardi Gras weekend.
Meaning that party people on Oxford Street, Darlinghurst Road, and around Taylor Square can get let into bars and clubs after the existing 1.30-2am lockout, meaning that people headed along to the parade can go grab a drink afterwards without the stresses of having to rush to get in somewhere before lockout.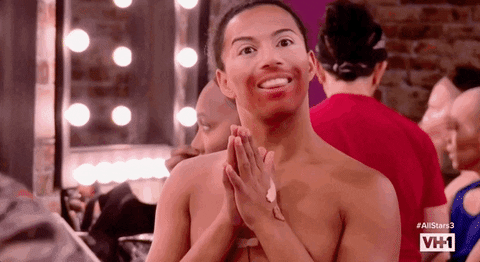 Minister for Liquor and Racing Paul Toole has confirmed that bars, pubs and clubs will still have to adhere to the existing laws of not serving alcohol after 3am – or 3.30am for places that have live entertainment exemptions.
The relaxation of the lockouts have been regarded as a sign of goodwill from the NSW Government to the LGBTQIA community, a recognition of Mardi Gras as not only an important date in the calendar for the community, but also an iconic event for Sydney itself.
This year's festival and parade marks 40 years since the first protesters marched up Oxford Street speaking out against inequality and othering of the LGBTQIA community.
Source: The Daily Telegraph
Image: Getty Images / James D. Morgan