If you've been putting off adopting a little mate for the last however-long, but still have that crushing despair knowing that literally hundreds of poor, sweet angels are waiting patiently for their fur-ever homes in RSPCA shelters, then my good dude this weekend is your weekend.
At RSPCA shelters, care centres, and approved PetBarn adoption centres you can give a dog, cat, rabbit, guinea pig, puppy, kitten, pony, duck, pig, or goat (!) a home for $29.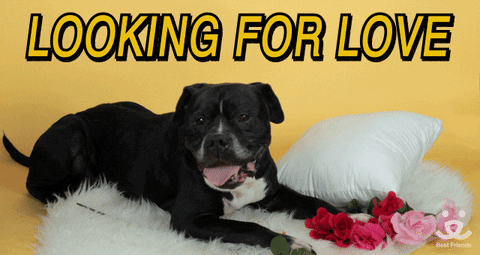 The Clear The Shelters adoption drive is happening across shelters from Friday Feb 23rd to Sunday Feb 25th, in all states except WA and Tassie. Last year, Clear The Shelters ran in NSW only, and the RSPCA managed to find forever-homes and forever-families for nearly 800 animals.
The $29 adoption fee covers microchipping, desexing, vaccinations, vet checks, and up-to-date worming. It doesn't cover any council rego fees, so check that out before you commit to adopting a little (or big) mate.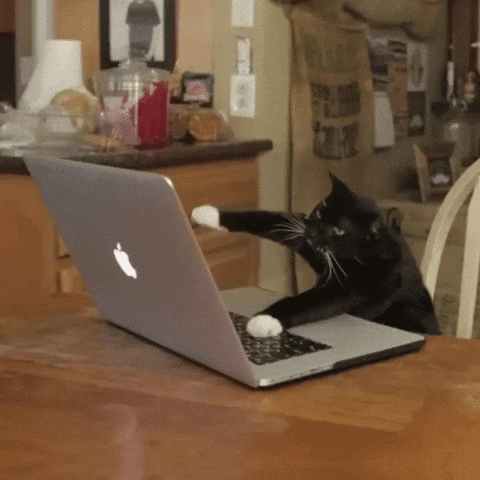 Adoption fees usually go up to as much as $600 depending on the size and species of the animal, so if you're in the market for a big dawg, you'll probably cop a bloody good deal this weekend. NSW humans, pre-register for the drive over HERE, but be warned – they don't do laybuys.