Summer's just gotten a little bit brighter this morning with the news that the Queensland border will be reopened to Victorian residents from December 1, the same day that folks from the greater Sydney region will also be able to re-enter the sunshine state.
After yet another day of no new cases and zero community transmission recorded in Victoria (that's 26 days now, count 'em), QLD Premier Annastacia Palaszczuk confirmed this morning that people travelling to the big humid state won't have to quarantine from the start of summer. How bloody good.
[revs engine, careens into Queensland] toot toot fuckos, I'm here to see my mum 😎

— Rick Morton (@SquigglyRick) November 23, 2020
Palaszczuk made the announcement this morning on ABC News Breakfast, as today's numbers rolled in from Victoria.
"Can I congratulate Daniel Andrews, their chief health officer and all of Victorians because this is just such fantastic news," she said.
"So it means on 1 December, Victorians can also come to Queensland and, of course, Queenslanders can go to Victoria as well. So very, very good news."
The reopening of the QLD border to Victoria comes a day after residents from the greater Sydney region were confirmed to be able to re-enter without quarantining, which is a huge in for the silly season and anyone wanting to yeet up north for the warmer months.
With the borders reopening just in time for summer, it means that I can absolutely return to the hallowed lands held within the state of Queensland – Movie World, Sea World and Wet N Wild. Hell yeah baby, get me that three-park super pass and let me go on the Scooby-Doo Spooky Coaster 400 times already.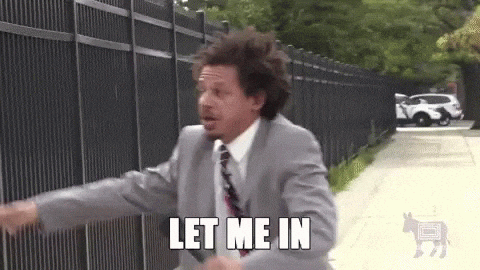 Though the big QLD border news has landed for NSW and VIC over the last 24 hours, VIC Premier Dan Andrews is still trying to convince Victorians to stay local for the holiday season with planned vouchers for regional Victoria, in efforts to help get the state's economy back up and running after a long, quiet year.
BRB fucking off to the Scooby-Doo Spooky Coaster though.