Breakups are never easy, and if you have been through an easy breakup, you probably have the emotional range of a towel.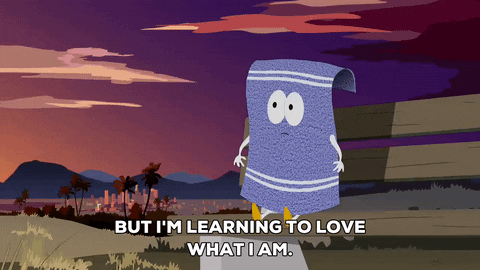 That being said, often it's what comes after that's even trickier – putting yourself back out there.
How long should you leave it before you re-install Tinder? What happens if your ex sees you on Tinder? Do you match with your ex as a weird, calculated power play?
On ep 7 of the primo podcast Waiting For A D8, we gauge when people think it's acceptable to start dating again and whether one rule applies to all (spoiler alert, probably not).
We also wade into the topic of sharing a bed and whether you can still have a healthy relationship if you make it a point to have your own beds as apparently, it's not uncommon for young couples to want their own space.
Think we're done with the ep just yet? Think again. Bachelor in Paradise fave Keira Maguire dishes on her own, highly publicised breakup with Jarrod and contemplates returning to reality TV as The Bachelorette.
We also asked Mel, our senior style editor, to relive the time she asked all of her exes to explain why they decided to end the relationship – it's positively brutal stuff.
Get a load of it all below: