Big congrats are in order for French model Ines Rau, who has just been announced as Playboy's Playmate of the Month for November 2017.
Sure, it may seem like pretty run-of-the-mill news. I mean, there's a Playmate announced every bloody month. But Rau is transgender, and scoring the coveted Playmate title makes her the first trans woman to ever do so in the history of the magazine.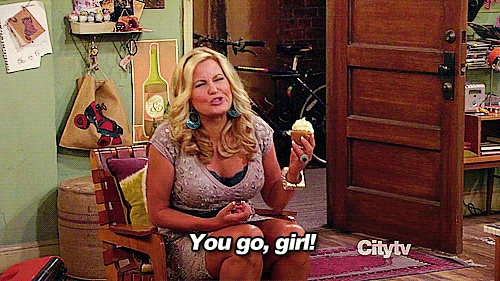 The mag announced their history-making November Playmate in an Instagram post featuring Rau slaying in white lingerie, accompanied by quotes about her views on nudity.
The 26-year-old, who first appeared in a Playboy pictorial back in May 2014, told Reuters that the magazine's late founder (and the issue's cover star) Hugh Hefner personally selected her as November's Playmate before his September 27 passing.
In her Playboy interview, she spoke of how honoured she felt to be chosen.
When I was doing this shoot, I was thinking of all those hard days in my childhood. And now everything happening gives me so much joy and happiness. I thought 'Am I really going to be a Playmate – me?' It's the most beautiful compliment I've ever received. It's like getting a giant bouquet of roses.
https://www.instagram.com/p/Babm7B1gsZt/?hl=en&taken-by=supa_ines
Rau adds that she hasn't always felt comfortable labelling herself as transgender, but now she's damn well owning it.
I lived a long time without saying I was transgender. I dated a lot and almost forgot. I was scared of never finding a boyfriend and being seen as weird. Then I was like, You know, you should just be who you are. It's a salvation to speak the truth about yourself, whether it's your gender, sexuality, whatever. The people who reject you aren't worth it. It's not about being loved by others; it's about loving yourself.
Playboy first featured a trans model, Carolyn "Tula" Cossey, in a pictorial back in 1991. But since people are arseholes the mag has received plenty of backlash over the latest Playmate selection, prompting Hefner's son Cooper to tweet out a message of support for the LGBTQ+ community.
We should collectively be fighting for a more open world, not one that promotes hatred and a lack of acceptance.

— Cooper Hefner (@cooperhefner) October 19, 2017
Trolls: consider yourselves told.