Man, Meghan Markle's sis just will not leave well enough alone, hey? Not only has she happily wriggled into the tabloids for calling her famous sibling a "shallow social climber", spitting the dummy over something Prince Harry said about spending Christmas with the royals, and writing a book called The Diary of Princess Pushy's Sister, she's now attempting to claw back an invite to the Royal Wedding by grovelling.
At least, that's sure what her interview with The Mirror seems to be. Samantha Grant, also known as Samantha Markle, told the UK rag that she regrets that she and Meghan fell out of touch, and that they last spoke three years ago, in late 2014.
The last time we spoke – when I heard her voice – was 2014, almost 2015. Her last words were, 'I love you, babe. I'm really glad we had this conversation. Keep in touch.' And she couldn't – she got busy. I tried. But I think she just got really busy.
According to the interview, she then broke down crying, and lamented the fact that she didn't make the effort to stay in contact with her ever-more-successful sister.
I hope now that she knows I was there. I should've really reached out more… but I'm proud of her.
And as for all the crap she's been spouting on social media and in tabloid interviews just like this one? "I can only say to Meg, 'Forgive me'."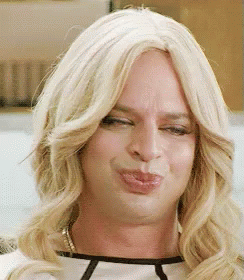 Grant admitted that she didn't know if she'd be extended an invitation to the royal wedding, but gee, she'd really love one, actually, now that you mention it.
I'd be lying to say that I wouldn't be hurt if I didn't get an invite but that's really up to her.

That's her day. It's her special moment. And I would love to be a part of it. But, I think, possibly she might also understand that it's not easy for all of us to get there. But if we can, we will."

It would be pleasing for us to be there and be invited. But it's entirely her decision.
Oh and by the way, that snarky book title? It's totally not about Markle at all. It's supposed to be a piss-take of "social perceptions and labels", and Grant wants "to show in the book that [Markle is the] opposite."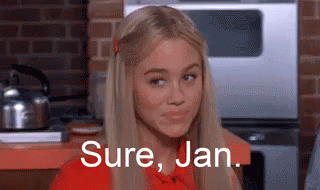 Best of luck with that wedding invite, Sam.
Source: News.com.au
Image: Getty Images / Max Mumby