An 80-year-old man has been banned from farms throughout the UK after being spotted "interfering" with a number of cattle.
John Curno was caught twice by farmer Susan Howie in Uxbridge, West London. She says she encountered him with his pants and underwear around his ankles, fiddling with himself with one hand and an innocent cow with the other.
He had his left hand interfering with the cow and his right hand on a part of his lower body, his shirt was covering it. He stopped and looked up, he grabbed his boxers and his trousers and ran to the stile.
She caught him a second time, this time with "his whole hand in the cow".
I was disgusted, we gave nobody permission to touch or interfere with our cows, it might seem funny to you but they are family they are not just cows.
Curno was also clocked by two sisters, Meave and Aideen McHugh, who say they saw him up to his shoulder inside an unsuspecting bovine.
They reported him to the police, who arrested him. He reportedly told them, "I'm not a violent person, I have a weakness with animals."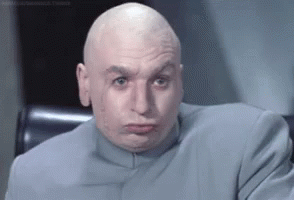 Farmer Ian Howie said that while Curno had been visiting the farm for ten years, he'd always said it was just because he "liked the view".
We assumed that he liked the area and just liked cows, we just did not realise he liked them that much.
Curno has been convicted on two counts of outraging public decency, and has been banned from any farm with animals on it for the duration of his bail. Cows across the UK, we can only assume, are breathing a sigh of relief.