Despite the fact it probably feels semi-recent, the last entry of the Lord of the Rings film trilogy came out a full 15 years ago. In entertainment terms, that is a long-ass time – so it's perhaps little surprise that the architects of TV's new golden age have been trying to get their gilded fingers on the J.R.R. Tolkien universe.
It's been long rumoured that Amazon were going to try and tackle LOTR with a huge, huge production budget, and The Hollywood Reporter has the scoop on exactly how that is going down.
Acording to THR, Amazon won out over Netflix for the rights to adapt the classic high fantasy series, eventually signing a $250 million deal with Tolkien's estate. Given that the deal guarantees it'll pan out to five seasons, the series is expected to cost well north of $1 billion – which is, to say the least, absolutely insane.
As the THR report points out – and Gizmodo expounds upon at length – the incredibly complicated deal reportedly allows for Amazon and the show's producers to "use material from the films," which could really mean anything from sets and props, to actors, to actual footage. Or none of those things. It'll be interesting to see whether this will function as an extension of the universe created by the six Peter Jackson films, or whether they'll be rebooting it entirely. The info just isn't there yet.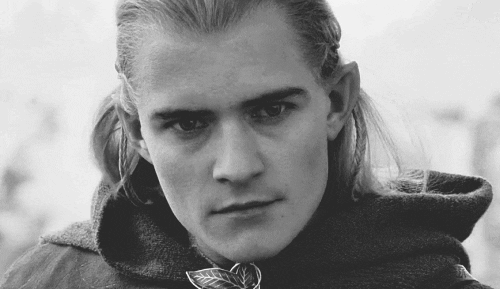 But honestly, if they end up spending literally one billion dollars on a TV series, you'd hope it would be a good one. There's definitely an opportunity to do stuff that has just never been attempted on television before. Or it could just be a means by which Amazon injects some energy into Prime Video, which is lagging behind Netflix when it comes to the sheer volume of Netflix's offerings.