PEDESTRIAN.TV has teamed up with yourtown to give you a hope at actually owning a house one day.
As a kid, I used to jab my grubby finger all over the real estate agency's window, selecting one dream house after another. If only I could go back in time and tell that freckle face to start saving every last dollar from the Tooth Fairy.
Now, as a 26-year-old, I reckon I have a bigger shot at hooking up with Adam Driver than I do at owning a house in the next 10 years. It feels like a pipe dream to own one. If our richest pals can't even afford it, what hope do the rest of us have?
Turns out, I've been living under a rock because there is one helluva way to get some skin in the property game. You can straight-up win a luxury home in Aus.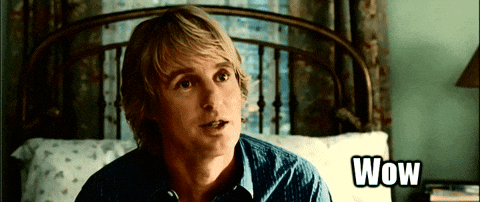 And no, it's not a scam.
Basically, yourtown whips up 10 draws a year where the first prize is a brand-spanking new home. The next place up for grabs is valued at over $3.3 million big ones and comes with a side of $50,000 Gold Bullion (AKA legit gold bars).
"How on earth?" I hear you wondering.
Well, if you're not familiar with yourtown, it's a charity where you buy tickets to go into the running to win luxury homes, prestige cars and cold, hard cash.
And, while it might feel an awful lot like the charity comes in the form of giving a young punk a mortgage-free home, that's not the case…
yourtown's whole thing is helping young Aussies. Money made from ticket sales funds a bunch of vital services to give young people a start in life and make them feel important, valued and capable. From the Kids Helpline to young parents programs, driving schools and domestic violence assistance, these services help build a better future for all our fellow young'uns.
You hear that? You can try and set yourself up for a swish future while also feeling good about supporting some mates doing it tough. How good.
The next prize draw opens today and closes at 5pm on Sunday 26 June. Tickets cost a cool $15 to enter and you can sign up as a member (for no extra dosh) to go into the running for members-only draws.
Suss out your potential dream home, here, to start fantasising about that fancy new life of yours. At best? You cop a luxe new place. At worst? You can brag about being a good person. Feels like a win-win to me.
Image: Friends