Word on the street is that director and co-writer of Black Panther, Ryan Coogler, is currently trying to enlist Donald Glover as a villain in Black Panther 2 and I don't know about you but I am living for this.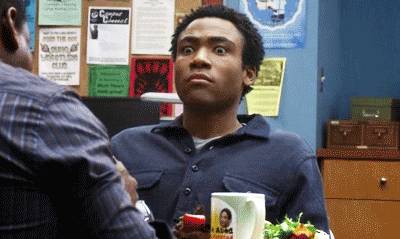 According to Metro.co.uk, an insider revealed "Ryan Coogler is currently mapping out Black Panther's sequel and has written in a number of new characters that movie-goers will be introduced to when it premieres. One of those characters, if he gets his wish, will be played by Childish Gambino. Nothing is set in stone but informal talks [are happening] between Ryan, Gambino and reps from Marvel and Disney to see if they can make it happen."
Glover helped out on the first movie's script, basically adding in the funny. Like the killer moment when T'Challa's sister, Shuri, looks like she's about to challange her brother for the throne. That was great.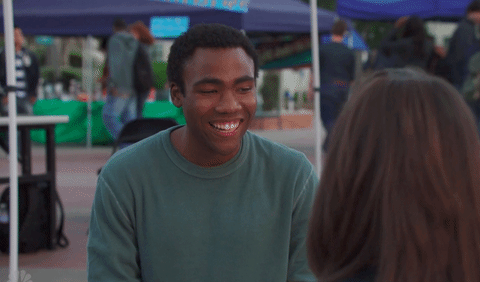 It wouldn't be the first time Glover entered the Marvel universe in a villainous role. He had a small part as career criminal Aaron Davis (who in the books later turns into the Prowler, fyi for those less comic-book-nerd inclined) in Spider-Man: Homecoming. Fun fact, Glover was also the voice of Davis' nephew, Miles Morales, in the Ultimate Spider-Man TV series.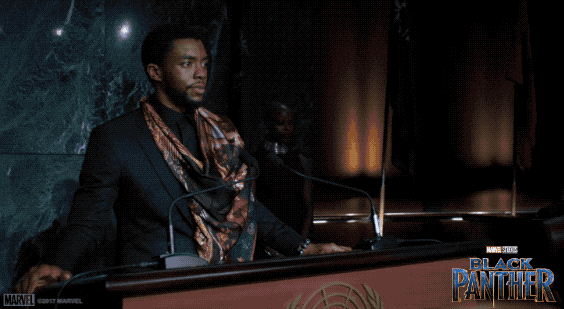 But guys I've save the best for last, especially for thirsty people everywhere (me), the same super informative source also revealed that Coogler is talking to his longtime collaborator and total babe, Michael B. Jordan, who may return for the sequel.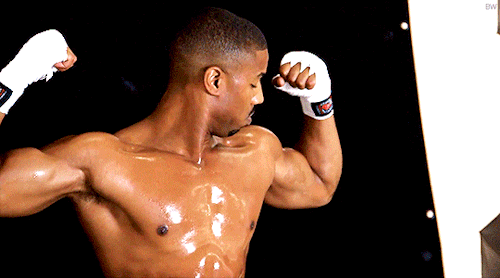 No, I don't know know how either, seeing as Killmonger died in the first movie but also who the hell cares? More Michael for all!