Ah, the grand, romantic gesture. Who doesn't love one? The boom box outside the window, the sprint through airport security for one last kiss, the several thousand tiny bottles filled with hopeful love notes released onto British beaches and rivers…
Wait.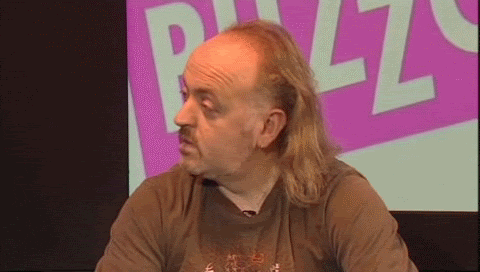 Scottish widower Craig Sullivan certainly thought he was approaching grand gesture territory with his "love bottle" release, and it's hard to blame him – his wife had died of cancer, and he was taking inspiration from none other than The Police's 'Message In A Bottle' when he decided to throw his romantic future to the winds (and tides) of fate.
My summer project – a message in a bottle, two and a half thousand of them! More to come shortly – starts on the 21st #messageinabottle pic.twitter.com/2UuY14PQFP

— Craig Sullivan (@OptimiseOrDie) July 10, 2017
Unfortunately, others didn't find the gesture so romantic. In fact, Helen Gill, a visitor to Rhossili Bay, where Sullivan had set some of his love bottles adrift, was so concerned about the bottles' potential impact on the wildlife that she actually responded to the notes she discovered inside. Not with a love note, though.
"Those bottles could be smashed before they land on our precious beach or stepped on. I would ask you to think of another more environmentally friendly way of carrying on with your campaign. When visiting our beaches you should leave only footprints."
She also told the Telegraph about her eminently practical concerns:
"I went for a beach walk and we came across about 30 glass bottles with lids. They had lots of messages inside about finding love. It may be romantic, but what is it doing to the environment?"
Fair point, Helen.
Sullivan, for his part, says he was inspired by that mascara-ruining Marry My Husband piece that ran in the New York Times a little while ago.
He only stopped releasing his desperate pleas for companionship into the wild after receiving a stern word from the Scottish Environment Protection Agency, after he dumped 200 of the bottles into a river.
I'd suggest he try Match.com, but apparently he's already had 50 women contact him thanks to his romance-in-bulk approach. Good on him, I guess?