People will bet on literally anything, and apparently some folks have been doing just that with the 2021 Australian of the Year awards. Problem is, there may have been a bit of cheating going on.
Now Australia's top criminal intelligence agency – the Australian Criminal Intelligence Commission – is on the case.
"The [National Australia Day Council] has been concerned about betting on the Australian of the Year Awards for a number of years and spoken to authorities about having these markets shut down," a spokesperson for the council told 9News.
That's right. Apparently breaches of NADC policy may have been made with a specific series of bets.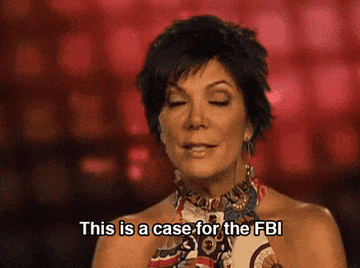 While the winners were announced on January 26, the council actually decided way back in December, meaning there was time for word to get out.
"The NADC requires all staff, contractors and broadcast partners who need to be advised of winners before the national announcement to sign non-disclosure agreements. This agreement has a specific non-betting clause," the spokesperson added.
That amounts to around 180 staff, contractors and broadcast partners who signed non-disclosure agreements and thus knew who was going to win what ahead of the day.
Somehow, the bookies got it right, too.
The Sydney Morning Herald reports that Ladbrokes tipped sexual abuse survivor and advocate Grace Tame to win, which she did.
On January 18 she was at $1.36, followed by Chief Medical Officer Professor Brendan Murphy (pictured) at $3.50, mental health researcher Professor Helen Milroy (also pictured) at $5 and former NSW RFS Commissioner Shane Fitzsimmons at $6.
There's no reason to think any of these four, or any of the other Australian of the Year nominees had anything to do with the alleged illegal betting. But it is pretty sus that the bookies were spot-on about the winner.
Still, at least no horses were harmed in the process.