It's not just in your head, it's bloody hard to get full-time employment in Australia right now. In fact, Australian Council of Trade Unions (ACTU) employment stats have revealed we're fast becoming one of the worst countries for it.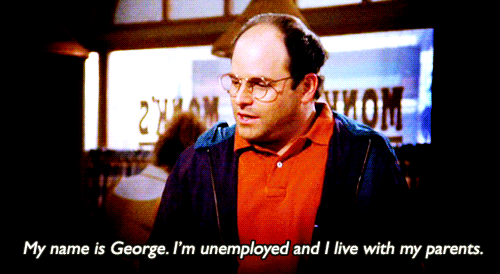 The Australian Council of Trade Unions (ACTU) have released their numbers today, and hoo-boy, our fair country is almost at the point of having half our workforce employed in 'insecure' jobs.
A full 40% of Aussies are employed based on the gig economy trend, independent contractors, employment through labour hire organisations and contracts that are part-time, short-term or casual.
In a press release issued earlier today, ACTU Secretary Sally McManus states "The level of insecure work we have in Australia is not normal…and it has got much worse over just one generation."
The ACTU is pushing for new laws to end this trend towards insecure work, believing it's a way for many employers to avoid legal obligations towards their employees, such as holiday pay, contributions to superannuation, and the fact insecure employees have less bargaining power when it comes to negotiating the terms of their employment.
And yep ladies, the report stats show this issue is swung unfairly in favour of the dudes, with 25.4% of all female employees working on a casual basis, while the number of casual employees amongst all male workers was 19.7%.
So, yeah, good one.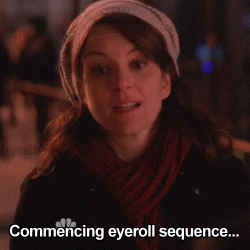 The other complete non-surprise is the connection the report found to casual employment and age. Workers 15-19 years old took up 20% of casual employment, and just less than 60% were under 35. Sure, a lot of young people are studying and casual work makes complete sense, but 54% of those employees are working part-time hours, and another 30% are working full-time hours. So that seems a tad unfair no?
I think Sally said it best:
"We have a simple decision to make, do we want the next generation to never know what it is like to have a paid holiday or do we think they deserve the same or better rights their parents and grand parents enjoyed?"