Cute date ideas when you're broke is a real ballbreaker.
Sure, there's the usual suspects – go on a hike, hire some bicycles, Netflix and chill – but there are a whole bunch of less standard cute date ideas if you're a bit creative with your thinking. Oh, and remember: it doesn't *actually* matter what's going on around you, as long as it's distracting enough to fill any awkward silences.
We hope you enjoy this list of 30 hella cute date ideas – HAPPY COURTING!
Have a bake off
Set of budget of $10 each, head to your local supermarket and buy the ingredients necessary for
The Great British Bake Off: Your Kitchen
edition. Not only is it a cute way to spend an hour of so, there's nothing like like a bit of competition to get the flirty juices going. With your goodies are cooling on the table, it's time to pretend-argue about who gets to lick the spoon.
2. Volunteer at an animal shelter
Nothing moistens the nether regions quite like watching someone you'd like to bone cuddling a tiny pup. Or kitten. Or rabbit. Giving back by volunteering at your local animal shelter costs exactly $0 and can tell a lot about someone by how they treat animals, so it's a win-win.
3. Crash a bunch of open houses
The bad news: you (probably) won't be able to buy your own place before retirement age. The good news: there's nothing stopping you from pretending. Pick one of the most affluent suburbs near yours, print out a list of open houses and make a day of it, fooling the real estate agent into thinking you're serious contenders and laughing at rich people's questionable decorating choices. All free… unless you accidentally place a bid.
4. Laugh it up at an amateur comedy night
Nothing breaks the ice on a date quite like guffawing at some else's bad (or good / bar) jokes. For $10 or less, you can score entry to just about every decent comedy room in Australia's major cities, which pays itself back in dividends in terms of stuff to talk about afterwards.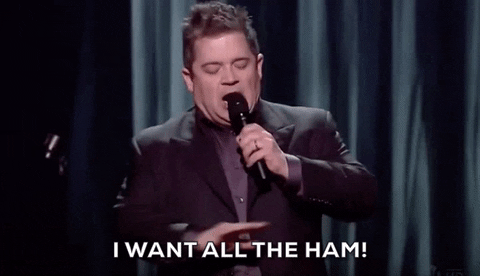 5. Go op-shopping
Poring over racks and shelves of unwanted stuff not only provides plenty of opportunities to fill awkward silences with wonderment at the weird shit that gets donated, it's a rapid-fire way to learn about the other person's personal taste (you'd wear that Hawaiian shirt, non-ironically? Bye). Even if the date's a total bust, you could still walk away with a $2 addition to your wardrobe.
6. Host a games night / visit a gaming arcade bar
Whip out Punderdome, Articulate, Cards Against Humanity and – if you want the elevate your chances of skin-on-skin contact, Twister – for a night of good, clean fun and frivolity. If you and your partner have been dating a while, up the stakes by inviting over your couple mates and creating a mini-tournament.
If you want added atmosphere, gaming arcade bars are a dime-a-dozen in most cities these days. Most games will only set you back $1 or so, and 2 player pinball is heaps cute.
7. Take a free walking tour of the city
Free walking tours are always a good time in Europe, so why not embark on one in your own city? Pack a bottle of wine and then, once Wayne has told you all he knows about Sydney's best convict pubs, pop a squat in a scenic location and enjoy a glass while discussing all the cool shit you learnt.
8. Build an adults-only fort
Remember how much fun building forts was as a kid? Guess what: it's still heaps of fun, you just don't do it anymore because society told you it was time to grow up. Gather up as many pillows and blankets as you can find, throw them in the living room and go wild.
Bonus: now that you're an adult, you can also have sex in said fort. Things just keep getting better and better.
9. Visit a museum on open day
Most museums offer $0 entry, with free talks and films at least one night a week, and charge a minimal amount for special exhibitions. Go for ones with an interactive element, so you and your date aren't confined to whispering your way around Brett Whiteley's works.
10. Stargaze
Sorry, Ryan Gosling, but you don't need an astrology tower to go stargazing. Head to the nearest hilltop, balcony or scalable rooftop and check out the constellations on a clear night. Just make sure you check the BoM app ahead of time, because nothing kills a boner faster than an expected hailstorm.
11. Eat a dessert only dinner
Skip to the good stuff. And by good stuff, we mean dessert. Aside from the fact chocolate is a natural aphrodisiac and incredibly sexy when licked off any form of fruit, you're getting the dinner experience for 1/3 of the price.
12. Get down and dirty a community garden
This one divided the P.TV office into two camps: those who thought this was an adorable date idea, and those who thought it was a shortcut to never seeing that person again. As the writer of this story, I get to veto the opinions of the later and suggest this as a winning way to get to know someone – and give back to your local community. Most Working Bees are held on the first Sunday of every month (check the website of your local council) and a free lunch is usually served to workers as a t/y.
Plus, you *might* just get dirty enough to need a shower.
13. Go on a techy treasure hunt
Allow us to introduce you to geocaching. It's basically a treasure hunt for adults, which sees you and your date try and find a hidden 'cache' using a set of coordinates and a GPS (or, far more likely, the GPS built into your phone). Plug your location into
geocaching.com
, find a nearby cache, head outdoors and prepare to find out just how well you get along when you're trying to solve a puzzle together. As long as at least one of you has a current smartphone, the date won't cost you anything (except for the snacks you'll obvs need).
14. Ride public transport (SRLSY)
Ok, this sounds like a bore on the surface. But imagine the two of you, floating on the sparkling waters of Sydney Harbour, Melbourne's Yarra or Brisbane River, bound for New Farm Park (where you can drink! Legally!), or riding the Light Rail with the best form of entertainment on tap: people watching. To add a hint of excitement, blindfold each other and take turns picking out a random destination on the map.
15. Hit up the local markets
Here's a date idea – grab a freshly-cooked BAE roll and a coffee and stroll arm-in-arm through the endless rows of market stalls that you'll find in multiple locations across every major city at least once a weekend. Buy some fresh flowers, try on some silly hats, discuss how cool it is that vinyl's back in fashion and you've got the perfect recipe for romance.
16. Track down a $10 pub meal
Any pub worth its weight in VB has at least one night a week where you can order a main meal for $10, or get two for the price of one. Split a bottle of wine and you can easy get away with it for $40 or less.
17. Netflix and chill with a twist
Decide on a theme for your cute date idea and center everything – from the food, to the booze to the movie – around it. For example, if you're vibing Italian, make spag bol or a homemade pizza, crack open a bottle of Chianti and stream Roman Holiday or The Italian Job. Finish with gelato. And the other thing.
18. Go on a picnic
Picnics are the absolute best. No rebuttals will be accepted. Do a little Googling and find somewhere with a nice view, or if it's raining just set up in the loungeroom. Something about a picnic blanket makes the whole thing cuter than setting up at the table. Extra points if you pull your homemade/deli bought goodies out of a wicker basket.
19. Workout Together
Let it be known that this was absolutely NOT my idea. This to me is stupid. But I'm assured by people who consider the gym a 'fun' place to be, rather than a necessary evil, would love to pump their glutes tone their biceps in the same place at the same time. I guess there's probably something to be said for the getting sweaty part, aye, aye? Unless it's outdoor exercise, like hiking. Actually…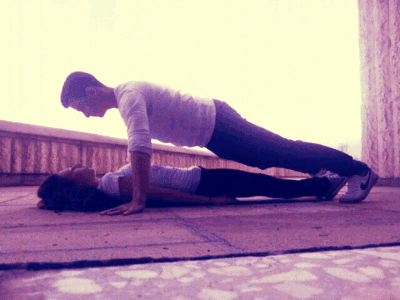 20. Work your way through hiking trails
Yep, this absolutely counts as a new topic. Go explore the world you live in. Plus you can so easily hide the fact you're being a cheapskate because suggesting a hike/bush walk just makes you seem all interesting and into nature and shit.
21. Go roller skating
Did someone ask for some 80s style adorableness? Sure you did! Ok as someone who's tried returning to roller skating as an adult let me tell you, it is NOT like riding a bike. I don't know how little me did it with such ease? So yeah you'll probably embaress yourself but that's a great setup for those 'oh look how adorably hopeless you are, let me help you stand up and oh look now we're accidentally kissing' moments.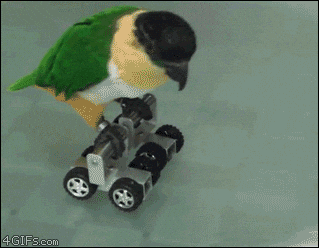 22. Ping pong and/or pool at the local pub
I will admit that one I'm super competitive so this strongly appeals to me. Like competitive to the point that I once went on a first date at an arcade (it had beer, it's for adults), absolutely destroyed my date on EVERY game, even the one he swore was his jam, and he never spoke to me again. But you know, if you can't handle the heat that's something I need to know early on.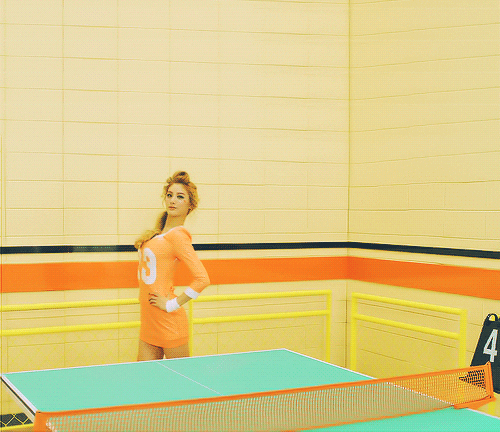 23. Hit up your local RSL
Our very own Senior Style Editor Melissa Mason did all the groundwork for you here, so you're welcome. Give the below a gander for hot tips: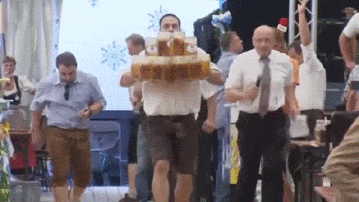 24. Cheap bottle of wine and 21 questions
Just trust me on this. 21 questions is a game that has, but shouldn't have, been delegated to your childhood, but I accidentally ended up playing with a guy I frankly was ready to write off as extremely boring and never see again. Turned out I was absolutely wrong, he's a total sweetheart and someone I still have a friendly relationship with today.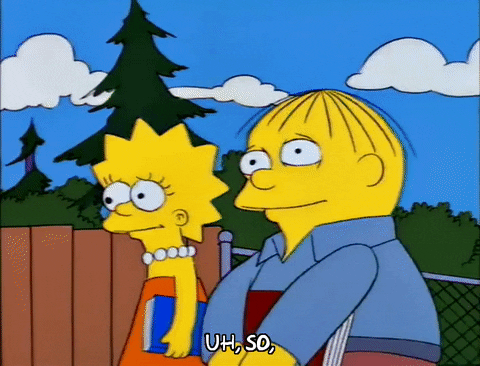 25. Peruse coupon websites
Besides the fact that you get rad stuff for a LOT cheaper, I live for coupon websites because they have some great ideas that you would never normally think of doing. I learned how to use a longsword like I was straight out of Games Of Thrones or something because I found a course on one of these sites. Because I'm cool.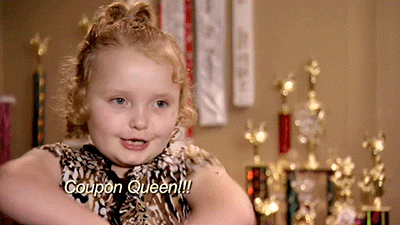 26. Go to the beach, obviously
We live in Australia. If you haven't taken advantage of this perfect and easily accessible date idea yet, what's wrong with you? If you don't live on the coast you may switch out the beach for any body of water.
27. Fly a kite
Something about this is actually just so dang adorable to me? Kites are super cheap, or get really into the arts and crafts of your youth and make your own together. It's the perfect activity to tack on to a bunch of these other ideas too, like picnic and hiking.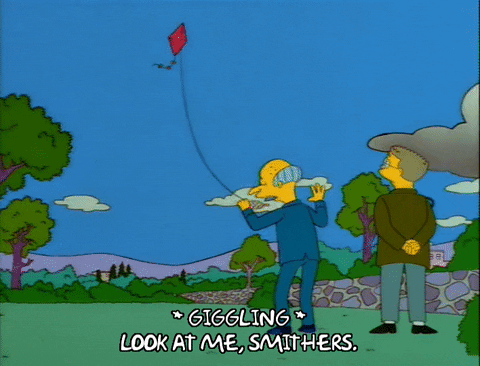 28. Play strip poker
This really speaks for itself don't you think? If you have no poker face / have no idea how to play poker just switch it out for something easier like Battleship (as if you're not dying to be all like 'oh, you sunk my battleship') or like, Mario Party. It doesn't really matter tbh, you're just trying to get each other naked.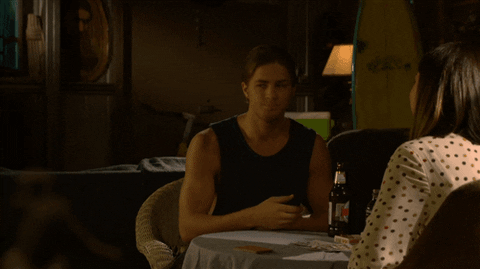 29. Tell each other's fortunes
I know it's mildly insane that I own a deck of Tarot cards, but it's fun, ok? And no matter how much people swear that it's stupid, I have not yet come across a person who isn't eagerly awaiting the result of their future. Just saying.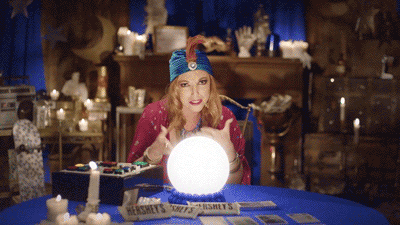 30. Whack a few balls at the driving range
It's like, $20 for a whole bucket of balls, and there's something oddly satisfying about whacking them as hard as you can even if you hate golf. Just DON'T be that couple who do that 'arms around the date to show them how to swing right' thing. Barf.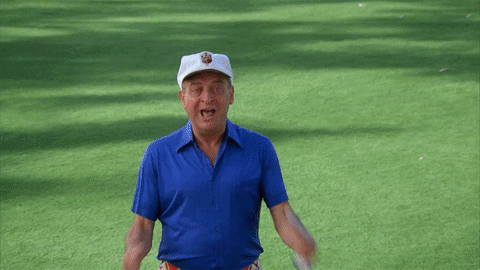 Photo: 500 Days Of Summer.