In today's most precious news, it's been revealed that Taylor Swift sampled a youth music program on Lover's "It's Nice to Have a Friend" with all royalties helping to funding their entire school.
The Regent Park School of Music, a community school in Toronto educating children through music, are responsible for the heavenly, ethereal voices throughout the song. Their original sample, titled "Summer in the South", was originally composed by produced Frank Dukes, before Duke and Swift subsequently adopted the snippet.
Speaking with radio host Tom Power via CBC, Dukes confirmed that all the song's proceeds will go back into the school's future:
"We made it so that the proceeds from the sales of the library go to fund the school. Beyond that, when it gets sampled, money from sample clearances and the royalties — which could be long-standing and pretty significant overtime — would go and sustain the program."
"It became this really amazing thing," he said. "Spending time with the kids who were a part of the program, it was really inspiring for me to see how having them become a part of something where they really felt engaged and helped open up their eyes to see how big the world is."
"That if they really want something they just have to do it and they can get it and it's all within reach."
Well, this absolutely warms my cold heart.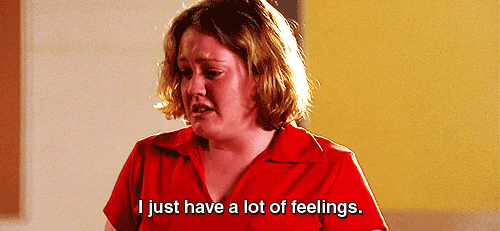 Make sure to stream it, friends! Every play goes towards these cherubs' music education.
Not that you need to any excuse to listen to it already – it's fucking delightful.
https://twitter.com/TS7Track3/status/1165203942411841536
Source: CBC.