Taylor Swift is back and badder than ever… but is she though? IS SHE?
The singer just dropped her brand new bop, 'ME!' featuring Panic At The Disco frontman Brendon Urie and it appears that she is shaking off the bad girl reputation that she embraced on her last album, Reputation which is a bit of a let down in this mega Swiftie's opinion.
[jwplayer sNd5cmTH]
Reputation saw Swift denounce everything about her life pre-Snapchat gate from her squad of friends to her media-friendly attitude.
It was bold, gutsy, surprising, and it made a statement.
She was taking a stand against her bullies and turning their insult into a symbol of empowerment that she used to market her album and even had giant snakes floating around at her concert. It was a huge power move and it absolutely slayed me.
But it appears that she's leaving her snake moniker behind as evidenced at the start of the music video when the snake explodes into a flurry of butterflies that lead us to the new Taylor Swift, one who wears colours, speaks French and dances in the street.
The candy coloured video clip sees the return of 1989 Taylor but while that era brought us some groundbreaking bops like 'Blank Space', there is nothing unique about 'ME!' In fact, it's a song that basically any lesser artist could've produced.
It's not bad.
It's not amazing.
It's… meh.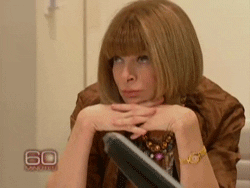 In the song, she references her previous psycho ex-girlfriend persona that the public gave her before she got into her longest relationship yet with boyfriend Joe Alwyn.
"I know that I went psycho on the phone / I never leave well enough alone / And trouble's gonna follow where I go."
I will say though, Urie gives the song the bite it so sorely needs (and no that's not a snake pun).
But I'm afraid that it's very hard to praise a song that features lyrics like, "Hey, kids! Spelling is fun!"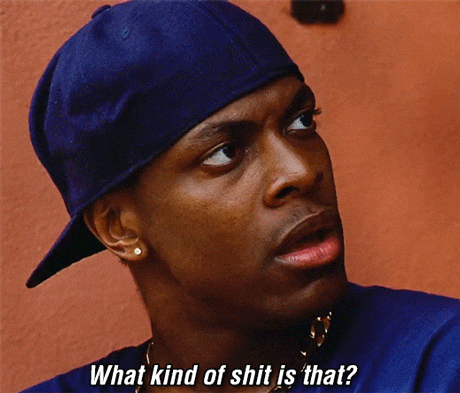 Like, I get it. She can't keep clinging to the snake metaphor forever but to go from a sassy, baseball bat-slinging badass to a Sesame Street character is a very jarring leap and I, as a die-hard Swift fan, find it very confusing.
Speaking of confusing, the queen of cryptic clues had been teasing fans about the release for weeks and based on the glossy snaps we'd been copping, I had a feeling that a teen queen-esque Tay was coming.
Teasers for her last comeback featured freaky snake vids that left us on the edge of our seats in anticipation of what's to come while the teasers for 'ME!' were pics you'd expect to find on an 11-year-old's Pinterest.
LOOK WHAT YOU MADE ME DO:
ME!
I will give her props for this though: She's certainly making a statement against her fellow musicians.
Over the past year, give or take, most artists (Ariana Grande, Billie Eilish etc) have stylised their songs in lowercase letters to be all eDGy but Taylor has bucked the trend entirely by releasing her 2019 track in uppercase letters with an exclamation mark at the end. So bravo for that at least.
Meanwhile Taylor has yet to announce whether or not this song is the first track off a new album or if it's just a standalone collab but here's hoping she isn't totally going down the ~cater for the kids~ angle 'coz her adult fans are going to get very bored, very fast.
Anyway, here's the vid once again, I bloody hope it grows on me.