Despite the weather looking like both heaven and hell are opening portals at once outside in Sydney, POND still managed to lay down an upbeat, bouncy, and beautifully psychedelic rendition of the Madonna classic, 'Ray Of Light' for this week's Like A Version on Triple J.
[jwplayer GfoHcP6v]
Nestled in a circle in the bigger studio, the Perth-based group which features a couple of key players from that other West Aus psych band Tame Impala, the guys went hard on the 1998 hit, which pretty much everyone's step-mum/wine aunt absolutely had on CD.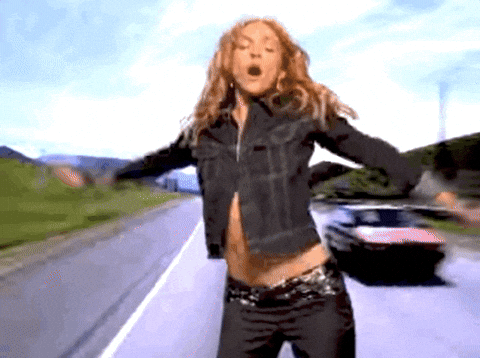 Folks, it's a good cover. POND match Madge on the level of happiness and up-tempo vibes, and then just take it down a really interesting path. Who would have thought that you could take a shimmery pop song and smash it with some tripped out psych synths and it would sound bloody fab.
Let this Like A Version join the ranks of the Very Good Ones we've been blessed with for 2019. It's been a strong year for Friday covers, let's keep it up mates.
Check out the video below and tell me that the guy on the synths isn't working overtime on setting that mood.
Happy Friday folks, I give you permission to start a 90s pop dance party in the middle of wherever you are.