Scorpio season has gone and summoned the most sassy One Direction member Louis Tomlinson to a stage near you.
[jwplayer NQjBCmN6]
Your boi just announced that he's embarking on a world tour in 2020 which will include his first ever solo trip to Australia, as he's been promising fans for agesss.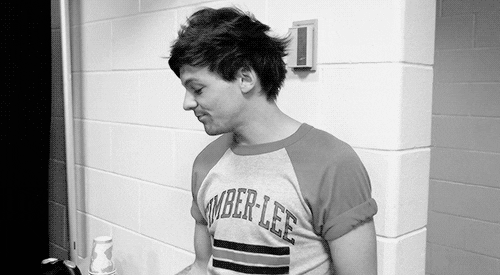 Tommo will visit London, Glasgow, Doncaster and Manchester, alongside Europe, UAE, Indonesia, Australia, New Zealand, Japan, Brazil, Paraguay, Argentina, the USA and Canada.
He'll play two dates here in Oz including Saturday, April 25 at the Big Top in Sydney and at Melbourne's iconic Palais Theatre on Monday, April 27.
Tickets for both shows go on sale at 12pm Friday, November 1 so start saving your pennies now.
The announcement comes just after the singer dropped his comeback single 'We Made It' which was praised by Rolling Stone as "Britpop-tinged", with lyrics that feature "Tomlinson reflecting on a struggling relationship, [and] expressing pride in how they've made it through the hardships".
Meanwhile MTV wrote that Tomlinson sings "some of his most personal lyrics yet" on the track.
Speaking of the song's inspiration, Louis said it was inspired by nights out during the early days of his boyband.
"Any time off I had, I'd go to Manchester for nights out with my mates," he said. "It made me realise I didn't live in the real world anymore and I missed it. I loved being normal, reckless and stupid. It was the best escape. We'd stay up all night, talking about our dreams and what we thought would happen to us. That age is such an exciting time. You've no idea what the future holds, but you have so much potential. Where is my life headed? Who knows?"
"The chorus of 'We Made It' is also about me and the fans. Between us, it has taken a lot to get here. I've had to work really hard, had to learn about so much about myself. I feel as though only when I get out to tour, to sing these songs directly to the fans, will I have cemented the start of my solo career."
As a member of 1D, Louis has sold over 100 million records and overall his solo music has garnered over a billion streams.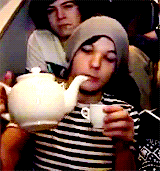 … and that's the tea