Liam Payne's debut full-length album, 'LP1', landed in the laps of many critics and journalists across the globe a while ago, and was unleashed onto the masses back on December 6. It's been a long time coming for the former One Direction member, and now that it's out there it, ah, look it hasn't been going quite well for the Wolverhampton fella.
Publications ranging from Pitchfork to NME, The Guardian to the Independent have all given their thoughts on the second-last 1D member to produce a solo record, and it hasn't been good, to say the least.
Like seriously, this has been my face with every review I've read: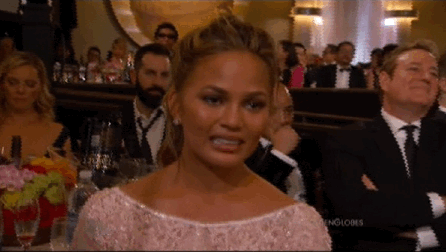 LP1 didn't break the Billboard 100 in its first week of sales and reportedly sold under 10,000 copies in that time too. Yikes.
Liam also recently called himself the "antichrist" when talking about Harry Styles, and considering Harry's sophomore album 'Fine Line' dropped a week later to rave reviews, a rabid, excited reception, and a beeline to a return to #1 on the Billboard albums chart, perhaps he was right. (Though I think he meant to say antithesis.)
.@LiamPayne's 'LP1' debuts at #111 on this week's Billboard 200 (9.5K sold).

— chart data (@chartdata) December 16, 2019
Diving into some of the reviews themselves, Liam's been labelled as "Mr Boring", "at best, competent", and "a singing six-pack", that proved Simon Cowell was right about being worried that individually, the One Direction boys would not have survived in the industry.
one direction management portraying Liam Payne as the sensitive one and Harry Styles as a sex craze womanizer was the biggest scam of the decade

— L I S S (@sadpapipills) December 15, 2019
Pitchfork gave it a 4.3, The Independent two stars, Guardian a measly one star, and said he had let his "inner sexual piranha loose, with frightening results". There is seemingly nothing good that anyone has liked about the album, which some of it is quite justified if you really listen to the gross approach he has to a bisexual partner on 'Both Ways'. That one's understandable.
Without further ado, please join us in cringing through excerpts of these LP1 reviews, with a collective "woof", "phwoar", and "ahh jeez you hate to see it."
But Payne treats each track like a rental car. He gives each song a spin and hands the keys back like a good lad without leaving a trace. Maybe that's a very sane decision for a man who was nearly broken by fame. Maybe he is very wise to keep himself back. He has millions of fans who will buy this anyway. But they should be aware he's gone from One Direction to One Dimensional.
– The Independent
Cowell and his fellow X-Factor judges didn't have much faith in the boys' potential as solo artists. If Liam Payne's debut, released more than a decade after the band's televised genesis, is any indication, Cowell was right. Payne is, at best, competent.
Payne comes across like a silly, soft-skinned deer in the headlights, or like Justin Timberlake during the grit-less moments of "Man of the Woods."

–

Variety
Perhaps this leg-crossing horror show is another sign of Payne's prudence: LP1 is a terrible pop album, but very effective contraception.
Once more for the people in the back: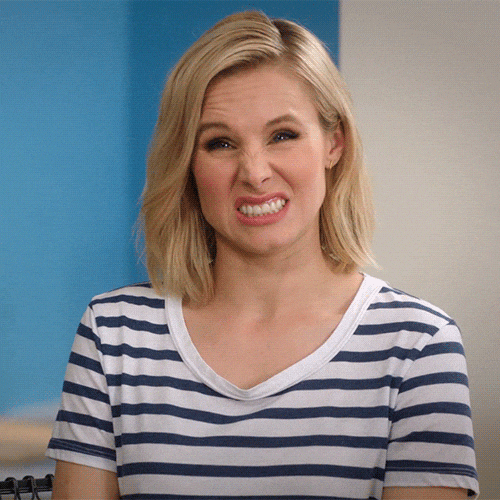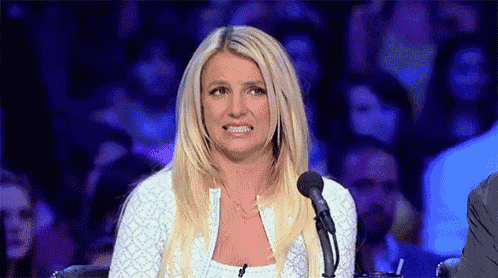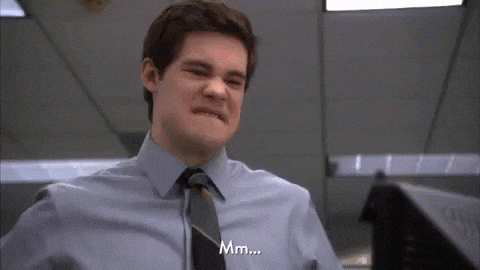 Image: Getty Images / Hanna Lassen