The Jonas Brothers are back in full force with several new bops, a confirmed tour and a freshly announced documentary, sending shock waves through the recently revived fandom.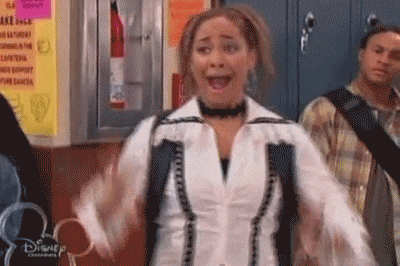 [jwplayer pOv0yCqQ]
Titled Chasing Happiness, the brand new doco includes behind-the-scenes tea as it follows the gang's journey from bb musos to the grown, married men that they are today.
There's never-before-seen footage from the early days of the family band, back when the purity rings still sat firmly on their fingers, like their financial struggles to being discovered to winning the hearts of every teenage girl (and many boys!) across the globe.
Our bb bois back in 2008
It also charts their individual solo success from when Nick, Joe, and Kevin broke our hearts and stepped away from the band to do their own thing, before reuniting to record their upcoming album Happiness Begins which, BTW, will be released three days after the doco drops.
Chasing Happiness will premiere exclusively on Amazon Prime Video on Tuesday June 4.
Suss out a vid of the brothers chatting to Amazon Alexa about the doco below: