While writing the announcement yesterday afternoon that Migos and Akon are bulking out the first-ever DRIP World festival lineup, I thought to myself "huh, I wonder if they're still doing those insanely expensive booth ticket options." – one of which came with a frankly absurd million dollar price tag.
[jwplayer qtgZde8a]
The top-tier ticket options are nowhere to be seen on the site, so either someone has found 49 of their most cashed mates and ponied up the money for the booth – which included a private jet for 50 people, a personal green room with catering, 100 bottles of Dom Perignon, and meet & greets with everyone on the bill, among other incredibly wild shit – or the festival has realised that nobody has that kind of money to splash. In this economy? Hell no.
Ever the curious kitten that I am, I enquired about the missing packages. What if I somehow won the lotto this week (without a ticket) and would up with an absurd amount of money to spend? What if I actually want to meet Migos and ask how baby Kulture and Cardi B are?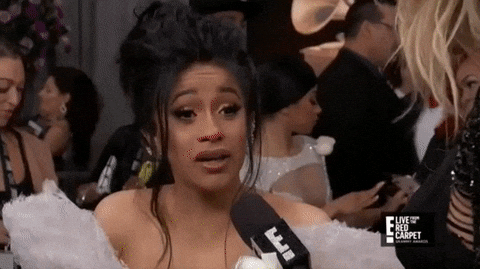 The response?
"They have let us know that ticket sales are confidential – they have had numerous enquiries (sic) and these packages are now no longer available."
Interesting, interesting.
As much as I'd like to think that Elon Musk or someone of equivalent wealth and no responsibilities or care about what they chuck their money at, I'm thinking it's more the case that DRIP World came to the conclusion that absolutely nobody is going to be getting a tax return that healthy this year.
Though that information is confidential, so unless a cluster of rich-looking folk wanders into Parramatta Park on August 31, we're never truly going to know.
Maybe they couldn't get their hands on enough fireworks for a '210-second display', a part of the million-buck booth that still baffles me incredibly.
It's quietly disappeared from the website, but check out what was on offer for The Drip package:
There are, however, plenty of Normal Regular Human tickets going for the festival, and DRIP World's team have assured me that the standard VIP tickets are still up for grabs – which include a special viewing platform and their own loos (vital festival stuff.)
UPDATE: After publishing, the DRIP World team got in touch with us with the reason why those huge booth packages disappeared. Turns out they didn't comply with current NSW licensing for festivals and events, and the team are now working hard to get ultra-VIP packages together that work with the existing licensing regulations. We'll update you as soon as we know more.