Everyone who missed out on tickets to Splendour in the Grass, avert your eyes now. Everyone else, get your planners out, 'cos the set times are HERE.
Yep, it's time to spend hours agonising over who to cut from your must-see list thanks to inevitable clashes, overestimating your drinking abilities and the unfortunate reality of needing to take toilet breaks.
For your perusing pleasure, here are the set times for all four massive days:
(Credit: Splendour In The Grass)
As always, SITG have kindly provided us all with an official map, which we encourage you to download into your favourite photo editing program so you can draw your trajectories like the paranoid festival punter you really are.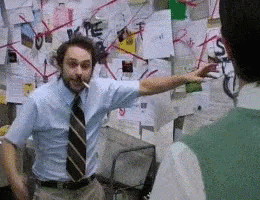 (Credit: Splendour In The Grass)
Remember as well that there's a Splendour app for both iOS and Android – printing stuff is expensive and boring and bad for the environment. Speaking of, once again the festival organisers are asking attendees to bring reusable water bottles, keep cups and bags, and to take their camping gear home with them at the end (even if you never want to see another pair of muddy gumboots in your life).
For those of you who missed out on tickets, but ill-advisedly kept on reading – you might get lucky. Check out the Moshtix resale options here. For the rest of us – see you there.