Get ready to feel Maximum Goosebumps, because Melbourne's Ceres knocked it out of the fuckin' park this morning when they took to the Triple J studios for Like A Version.
After laying down a practically-perfect performance of their gut-wrenching track, 'Viv In The Front Seat' and dropping the single hint of 'Terry Crews', the five-piece absolutely barrelled through a cover of Vanessa Carlton's 'A Thousand Miles', sending shockwaves of collective shivers across the nation's morning commute. You bloody love to see it, folks.
Joined in the studio by a solid string section – really adding that extra punch in the whole sound of the cover – Ceres transformed the song from a pop banger into a full-ball emo heartbreaker.
Seriously, I got goosebumps so strongly that I think the hairs on the backs of my knees pricked up as my heart fell out my ass.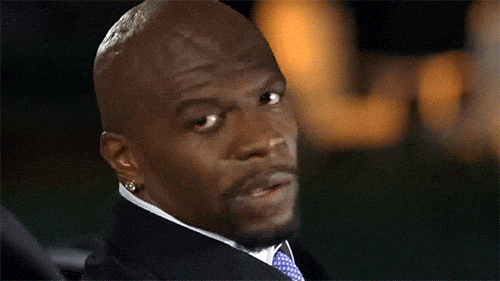 'A Thousand Miles' is undeniably an emo song draped in the sheep's clothing of a pop song, and the Ceres gang noted that they'd switched out the immediately identifiable piano riff with what they called "twinkly emo guitars", shapeshifting the 2002 hit into a uniquely-Ceres version. Is Vanessa Carlton part of 2000s emo canon now? Abso-fucken-lutely.
Taking a song and fully making it your own is a surefire way to put down a Like A Version that'll win hearts, and this one totally kicks dick, my friends.
I unreservedly demand that you take a full five minutes and eighteen seconds out of your day to listen to this one because it's got the same kind of energy as really top-notch Like A Versions past – think DMA's take on Cher, or Gang Of Youths' cover of The Middle East.
It's truly a special one, folks. I think we'll be talking about this one for a while.
Image: YouTube / Triple J