Before her album The Lion King: The Gift drops on July 19, producer/curator/queen Beyoncé has blessed us with the first single – and it bloody slaps.
[jwplayer zV3H9GEK]
Landing right in our laps like a gift from the heavens above, 'Spirit' is the first track we've heard from both Bey's new flick-inspired album, and it's got all the markings of a classic Beyoncé song. I'm talking goosebump-inducing choral vocals, mood-lifting vibes, and key changes. It's got it all.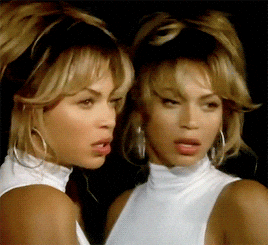 The whole album is being written and recorded with a host of global artists and produced by a collective of producers from various African countries. As per Variety, Beyoncé has said that representation through "authenticity and heart" were important to her in curating the album.
'Spirit' will also feature on the soundtrack for the 2019 version of classic Lion King, which is being once again composed by Disney tunelord Hans Zimmer. Importantly though, this inclusion in the OST for the film will mean that Beyoncé can be in contention for film awards like the Oscars under Best Song. Hell YES, mates.
Listening to the song, there are some very interesting chord progressions going on there. Especially in the chorus. Almost as if it's the same tempo and movement as one John Farnham's 'You're The Voice', causing my brain to anticipate Farnsey to come in with a "WOOOOAAAA-OOOAAA-OOAAAAAOHHH" at any given moment.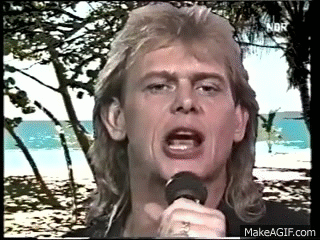 I give it to the end of the week before some Brain Genious™ pulls together the mother of all mashups. Do it. Your challenge has been set.
Back to the Lion King soundtrack, it will also feature a reworked version of 'Can You Feel The Love Tonight' between Beyoncé and Donald Glover (who plays Simba in the new flick) and lemme tell ya, I am absolutely going to lose my mind when that drops.
Until then, get this Beyoncé banger into your earholes, folks. It's red hot.