It's Friday, and it's an extra-special Good Day™ that precedes a long weekend. Welcome, pull up a pew, and let's get stuck into this week's Like A Version, coming to you from one Allday, and his friends The Veronicas, Japanese Wallpaper and one half of KLLO.
The collective of pals smashed through a live version of Allday's latest single 'Restless' (which The Veronicas feature on) before diving into a cover of Joni Mitchell's 'Big Yellow Taxi' with a real (and almost upsetting) 2019 spin on it.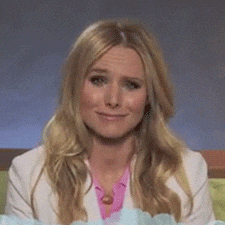 Opening sombrely and quietly to make us all remember that Jess & Lisa Origliasso really fucken know how to sing, Allday brings his lowkey-yet-powerful redux of all the instances in 2019 where we're paving paradise to put up a parking lot, like the decline of the Great Barrier Reef and the Amazon rainforest.
It might be a little subdued, but there's beauty in the quietness and low-energy. I'm gunna say it, it's good enough for the 10-disc compilation that Triple J will have to somehow pull together at the end of the year.
If only for Allday's cheeky quips about Adani, Amazon Prime, and killing billionaires.
Check it out below, and good luck getting that chorus hook out of your head today.
Image: YouTube / Triple J