Look, I'm not your classic YOLO girl. Like, I'm never going to get those four letters tattooed in memoriam on my left butt cheek. But admittedly, I am a 'make it count' kinda lady. I am a 'you do you, boo' sorta woman. I am, deep down, quite the #noregrets type of gal.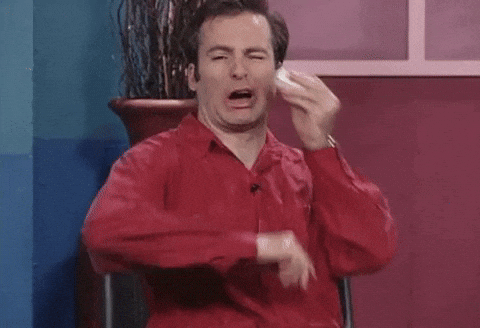 And you know what? Jack Daniel's understands this hectic life ethos. That's why PEDESTRIAN.TV has partnered up with the iconic whiskey brand to produce the Make It Count series, where we take Aussie music industry legends and make their performing dreams come true. It's wholesome, it's heartwarming and it's hella motivating. 
First up – we send Alex The Astronaut into space. That's right, you heard us.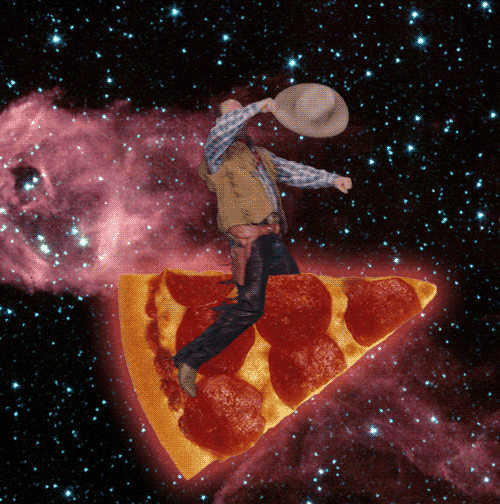 Not content with selling out shows around the world, Alex's self-confessed dream venue is quite literally outer space. So we teamed up with the Australian Powerhouse Museum to MAKE – IT – HAPPEN. Well, kinda. Cue intergalactic folk-pop journey. Watch the full NAS-Adventure here:
Wanna see more Aussie musicians squeal with joy? Up next we're making Boo Seeka and Art vs Science's wildest dreams come true. Stay tuned, mates.