Life would be a lot easier if everything was free. Or cheap. Or, better yet, if you had heaps of cash to blow on whatever the hell you felt like.
Well, it's your lucky day, dear PEDESTRIAN.TV reader, because we are giving away 500 bucks. We're crazy like that. And you can go ahead and blow it on, yep, whatever the hell you feel like.
Think about it: a lit dinner at a fancy-as-fuck restaurant, a much-needed wardrobe update, getting rid of some of that debt (boring, sorry to bring the mood down). The world is your oyster when you've got 500 big ones.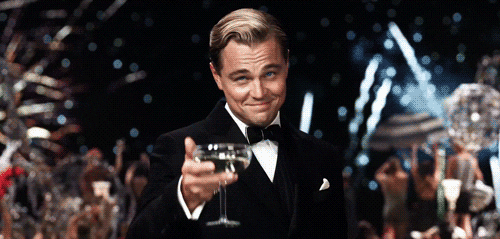 So what's the catch, you ask? Okay, full disclosure: you do need to help us with a few questions. But we're just trying to make PEDESTRIAN.TV a better experience for YOU GUYS. This is all about you, because we're not only good-looking but we're enormously selfless (and modest).
All you've gotta do is head right HERE, complete the survey, fill in yo' details and you're in the running for the cash.
Good luck – and don't say we don't do anything for you.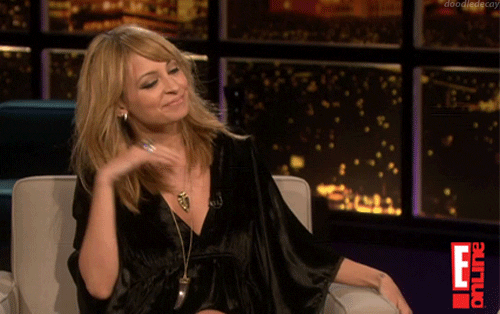 Image: Supplied