I believe it was the great Oscar Wilde who once said, "It's 5 o'clock somewhere."
Since the fateful day those words were murmured by Wilde on the d-floor in 1889, this saying has become a go-to for hopefuls around the globe. It has also, however, more-often-than-not resulted in a big dent in our wallets.
Well, my liquor connoisseurs, this is your chance to rectify this. In fact, this may be the first and only time that your drinking preferences result in an actual profit.
We're giving away a $300 Myer voucher, and all you have to do is answer a coupla questions about your favourite dranks via the link below for your chance to splurge on some intoxicating Myer goods.
ENTER HERE
After all, life is like a cask of wines – you never know what you're gonna get – so we'd love to pick your brains on all things booze. You're an expert, right?
And remember, the chance to win a $300 Myer vouchers is only a few clicks away. How about some gorg home décor? Why not. A nonchalant throwover for your divine lounge room sofa? Absolutely. Some cute glassware to swill some whiskey around while looking all handsome and brooding? Definitely.
"I drink to that (yeah, yeah)" – T.S. Eliot.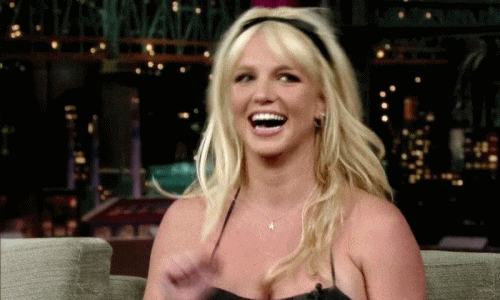 But also – real talk- please drink responsibly and keep it cute. We're too hot for debauchery.
Image: Universal Pictures