Sydneysiders are well aware that we've picked a ridiculously expensive city to live in. We're also fully aware that public transport here ranges from mildly sucky to the absolute worst, but that we'll be charged comparatively high fares to ride it anyway. Along with that, we know that the whole Opal Card system can mess up and overcharge us, or not allow us to tap off. What we may not have known is that the bosses at Opal cap off the amount they're willing to refund you for these incorrect charges.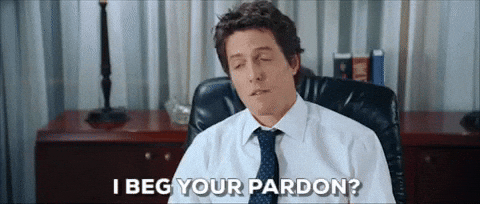 If you think Opal has made a mistake in charges on your card, you have 90 days to request a refund. However Nine.com.au reports that the Opal powers that be have put a limit on what they'll give back, according to a Transport NSW spokeswoman.
"[There are] limits to the number of customer error adjustments allowed per Opal card…The limit of adjustments has been determined through extensive analysis of customer needs and revenue protection."
"This encourages customers to remember to tap their Opal cards on and off correctly to avoid receiving a default fare or risking a fine of up to $200 for fare evasion."
She does say, however, that this doesn't apply to errors due to equipment failure or all those times the little tap-on-and-off-dooby stops working. But real life commuter experiences beg to differ.
A woman who was charged $12 for a $6-ish trip despite tapping on and off as normal, was told she'd 'reached her customer error limit' because she'd reported three mistakes in a year, all of which she says were not her fault, aka. she didn't forget to tap off.
"When I called, I was told I 'needed to call at the time of the issue with the card reader'," she told Nine.com.au, despite the 90-day rule, "However, [the card] showed me as tapping on and tapping off. I was also told: 'You have exceeded the amount for customer error per year'."
Hmmmm. Just the cherry on top of what sucks about Sydney transport. Although it has reminded me to reload my Opal card so I can actually get home, so that's something I guess.
Image: iStock Images / [P_Wei]