I've never met a traveller who doesn't love sharing their plans, so good news! We want to hear them. Answer a couple-a easy q's below on your past and future vacay habits and in return, you could win a $300 Westfield voucher.
ENTER HERE
The sun is well and truly out, team. If you're like me you've been ready to slip, slop, slap for months now, complete with a long list of holiday spots added to the 'must-go' list.
And you know you'll need some rad new threads for the fab trips you have planned, right? So Give the above the old click-er-roo and you could find yourself set right up come Boxing Day sales.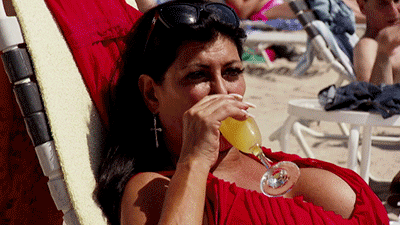 Naturally, T&C's apply.
Image: Instagram / [@emrata]