Ever dreamed of owning a fancy car? I haven't and I honestly don't know cars at all, but I know enough that car lovers are probably thinking Ferrari and, like Mercedes-Benz or something right? I think. Well, move over fancy pants because Australia has a new most exxy car, the Commodore.
More specifically, the singular HDT VH Commodore that Peter Brock was driving when he won the Bathurst 1000 in 1982 and 1983. For that matter it's the only Aussie-made car to ever win two Bathurst races in a row. And ok, it's not the most expensive car ever made and your Ferrari's and Mercedes-Benz's are probs still more pricey BUT it's now the most expensive Aussie-made car.
The car went up for auction last weekend and smashed all records when an anonymous buyer bought it for a solid $2.1 million so that's $2,257,500 once you throw in the 7.5% buyer's premium, which is a totally fine and achievable number. Even auctioneers weren't expecting this much, the humble Aussie car sold for $500,000 above what was estimated.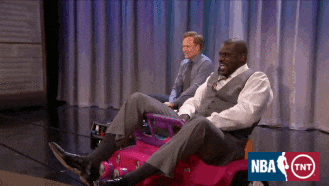 The previous record was held by a Ford GTHO Phase 3 Falcon (yeah, I don't know either) that used to be owned by fast bowler Jeff Thompson when it was purchased for $1.03 million back in June this year.
Talking to Business Insider, Lloyds Auctions Head Auctioneer Bill Freeman says that the number isn't surprising considering Brock's legacy, and he expects more memorabilia, as well as race cars in general, will start seeing their way into auctions.
"The amount paid for this car doesn't surprise me with its rich history and shows that the market is strong and is continuing to grow," he reckons.
I don't know, that just seems like a lot of money for a car, you know? Do you even get to use a car like that? Doesn't it lose its specialness aka its monetary worth, if you sit your unspecial butt in it and drive around? Like action figures taken out of the box.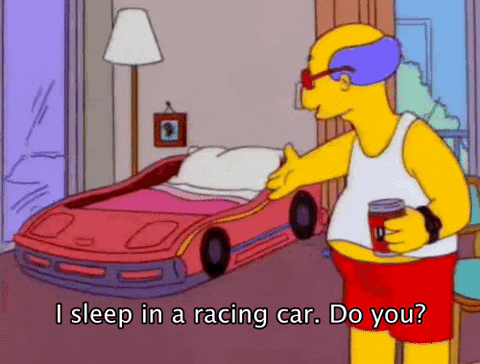 But it's your hard earned dosh I guess, and I've only ever owned one car, which was literally the cheapest second-hand car I could find and it fell apart within the year, so do you.
Image: Lloyds Auctioneers & Valuers