Much like the $50 note before it, the Aussie $20 banknote is set for some big changes, the most notable of which are some heavy duty security measures that only counterfeiters will be mad about. The new note won't be rolled out until October, but it was revealed by the Reserve Bank of Australia today.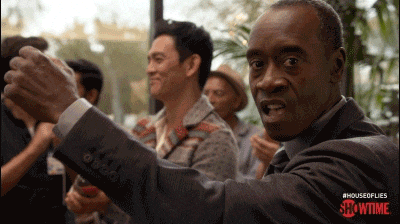 These new security measures aren't exactly new overall though, the $5 and $10 notes got the anti-counterfeiting features in 2016 and 2017 respectively, while the Pineapple was updated last October.
So then, what's new exactly? Not the current images on the notes, Mary Reibey and Reverend John Flynn, who will keep their pride of place. Don't know who they are? Me either so I looked it up for both of us. Reibey was a convict turned merchant, shipowner and trader. While Flynn was the guy who started up the Royal Flying Doctor Service, among other services.
But they'll do so alongside a clear 'window' from top to bottom of the note with some pretty decorations – but also not because serious security things – including a flying, colour changing kookaburra and a reversing number 20.
There'll also be new microprint, which is oddly one of my favourite parts of the bank notes? My nerdiness aside, it'll feature excerpts from Flynn's book and the names of Reibey's ships.
It's also going to have what sounds like a patch that changes colours as you move it and three raised bumps to help identify it to the blind and vision impaired, so that's pretty cool.
Image: RBA