Allow me to sum up the article in a nutshell. Firstly, Sydney, you're fucked. Secondly, time for us all to move to Darwin. How do I know this? Because Domain has released it's First Home Buyers Report to kindly identify for us which cities have the best housing affordability, ranked by how quickly you could save for your 20% deposit "based on the average income for a couple aged between 25 to 34 years old in each capital city".
Are you ready? Great, let's go.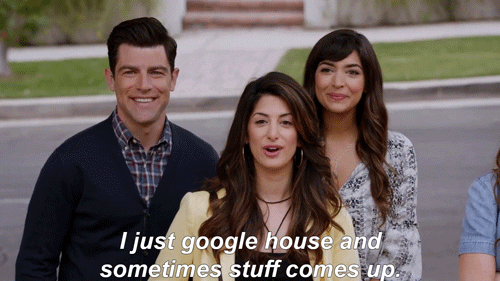 Sydney
With the whole housing price situation, Sydney homeowner hopefuls, you're in a better position then you were before. It's Sydney that's since the biggest price decline since last year. But it's still not going to be easy. And obviously, you're not going to be anywhere near the center for these prices.
Your entry-level house price $650,000, which will take you a tidy six years and two months to come up with $130,000 for your 20% deposit. Think you'll be clever and get a unit instead? Sure thing, but of all the cities, Sydney has the smallest price gap between the two. You'll still need five years and four months to save $112,000 for a 20% deposit on an entry-level $560,000 place.
Melbourne
Oh hello, second-most expensive city in Australia. Prepare to save for five years and nine months to reach your 20% deposit of $568,000. If buying a first unit for entry-level prices is more your jam, say hello to four years scrounging up 20% of $395,000.
Interestingly, Melbourne has the biggest price difference between entry-level prices for houses and units, with $173,000 aka an additional 21 months to save for a house over a unit.
Canberra
Ok, does this one surprise anyone else? I really thought with all the government jobs and such wages would be such that saving for a house deposit would put them way lower than third longest. But I was wrong. It'll take four years and 11 months to save a 20% deposit of their $559,000 entry-level house price.
In good news, there's been a push lately to provide affordable units in the city, and that's probably why it'll be 22 months less to save for a 20% deposit of $350,000.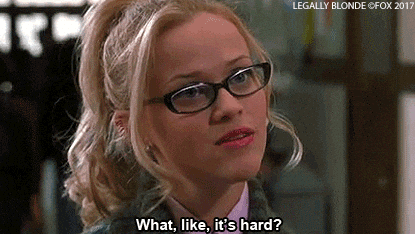 Brisbane
While some spots in Brissy have actually increased in price, the affordability of places in Moreton Bay-North and Logan-Beaudesert keep this city at a pretty good savings time of four years and three months for a 20% house deposit of an entry-level $425,000 home.
The best news for Brisbane? There's been an increase in units making the savings time for a deposit on an entry-level $320,000 place 3 years 2 months.
Hobart
Hobart might be a good one for people outside of Tasmania as it has the lowest entry-level house prices of all the cities. The catch is that prospective first-home buyers also have the lowest wages. Which results in a four-year wait to save the 20% deposit of $360,000. Savings time for units has gone up six months since last year, at three and a half years for a deposit on $318,000.
Adelaide
Adelaide may have the lowest average wages of all the mainland, but they also have the third-fastest savings time of three years and 11 months to save the deposit on an entry-level $372,500 house. If it makes the rest of you feel better though, that is up from last year and requires buyers to move further from the centre than before.
Entry-level units here are a comparative breeze though, at two years and 10 months to save a deposit on an entry-level priced unit of $270,000.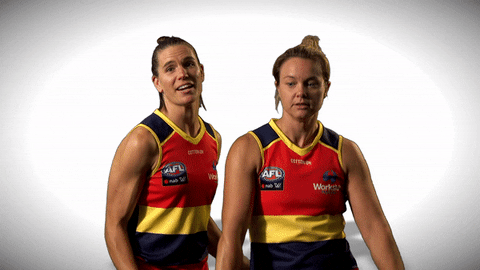 Perth
Perth benefits from a pretty swell average wage, making their time to save for a deposit pretty damn good at three years and six months for a 20% deposit on an entry-level $385,000 house or a very chill two years and four months for a deposit on a unit priced at the entry-level $258,000.
Darwin
Ding, ding ding. We have a winner. In terms of the time it takes a person living here with an average wage to save up for their first, entry-level priced home, Darwin is the most affordable Australian city. Why? The lack of population growth. But, if you can find something to do here, you can save yourself the deposit for a $400,000 house in three years and five months.
Or, if you're feeling yourself an entry-level priced $250,000 unit, all you'll need is to save up for two years and one month to come up with the deposit.
Image: The Simpsons