So, you've mastered the impossible and managed to scrimp and save a deposit for a property – a personal feat so miraculous it's sure to launch a thousand more think pieces on millennials and their breakfast.
After months and even years of skipping out on Friday drinks with mates and online shopping (besides the occasional ASOS binge – you're only human after all – you've taken your first step towards the Very Adult concept of getting a home loan.
Not all home loans are created equal, and you may be hit with higher than average interest rates and fees or miss out on some cool features just by not doing your research.
What Type Of Loan Do You Want?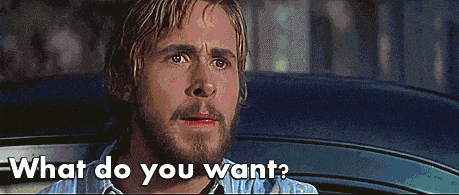 There are two main things to consider when picking a home loan type – what kind of interest rate you want, and whether you'll live in the home or rent it out as an investment property (owner-occupier or investor). The latter should be pretty obvious, but the former may take some thinking on.
Basically, when you make your loan repayments, you'll be asked to pay back the total of the loan (called the principal) as well as interest because, and this will be a central theme here, the banks have to make money too.
This just means you have a choice between a fixed interest rate that stays the same for a set number of years or a variable rate which can change if market conditions do too.
Fixed rates are good for budgeting as your repayment amount won't change, but if the lender drops their rates – you won't get any of those sweet discounts. Variable rates are seen as more of a gamble but can give you pretty good results if your lender drops the rate.
What Features Do You Want?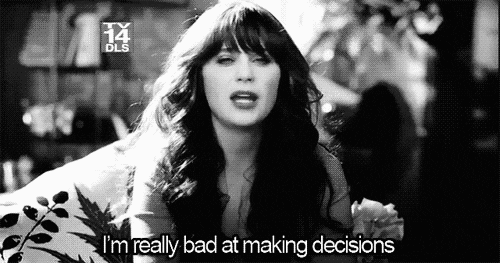 Nowadays a mortgage isn't just a boring loan in which you make your repayments and go about your day. Lenders actually allow for some pretty snazzy features that can make your life a lot easier if used correctly.
Look for things like offset accounts – a savings or transaction account linked to your home loan that essentially helps to reduce the interest you're charged – or the ability to make extra repayments without being slugged with a fee if you believe if this is something you think you'll want to do.
Keep in mind when making this decision that these features often come with a higher interest rate. Again – banks gotta get that paper.
Which Bank Should You Choose?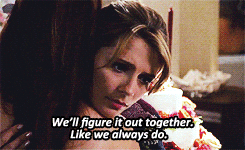 It's more important than ever to do your research when it comes to choosing a bank. If you're one of many Aussies who've been with the same bank since they were handed an account as a kid, you could benefit from comparing different home loan options from a wide range of lenders.
Use tools such as comparison tables to look for a loan from a lender that has the type of rate you want, any features you'll need PLUS has a competitive interest rate to boot. You can also take advantage of home loan repayment calculators to see if one of your short-listed loans will fit into your budget before you apply.
And no, the bank you have for your everyday account won't get mad at you for taking out a mortgage somewhere else. I promise.
Image: Please Like Me