You guys, you guys, you guys! Renew your passport and put in your leave requests because the 24-hour travel-themed Click Frenzy is baaaack baby. From 7 pm tonight they'll be offering over 750 deals of up to 75% off from a whole bunch of your fave travel brands.
Oh and side note, people with an account will get access to the deals half an hour before everyone else does, as well as having access to over $20,000 of travel-related prizes, think vouchers, points and travel packages. Just saying.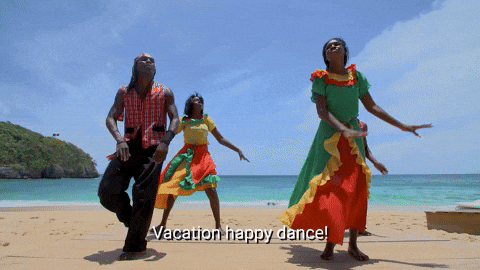 There's a heck of a lot to sort through, but it's so worth it. They won't release specific deals until the event kicks off, but we're keeping a sharp eye on airlines Etihad, QATAR Airways, and Malaysian Airlines, but also Booking.com to compare all the things. They also do accommodation and car rentals so you could essentially sort out your whole trip there.
A few group tour brands are involved, like the good sort, not the cookie cutter shuffle around in huge groups and don't talk to any locals sort. Point and case made by G Adventures, Intrepid Travel, and Kathmandu Adventures.
If you need a few travel accessories before you go, Lipault Paris have your luggage needs sorted with all types of bags up to 70% off. Or try Big W and Myer. If craft beer and decent wine isn't an essential travel accessory, I don't know what is, so be ready for BoozeBud deals.
That's just scratching the surface of who's involved so RIP your wallet and happy travels.