PEDESTRIAN.TV has partnered with QLD Health to help you stay connected with friends and fam.
Real talk – connection is everything. Yes, you might be happy in your independence. Yes, you might be a typical introvert. But that doesn't mean you're exempt from needing some bona fide human connection. 
Psychologist Abraham Maslow's 'hierarchy of needs' (it's an oldie but a goodie, guys) shows that our need to belong is second only to our survival needs. Yep. It dates all the way back to when we travelled and hunted as tribes. That's how important connection is.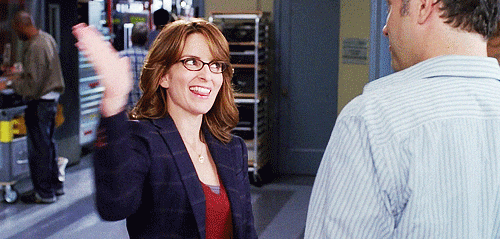 Social connectedness improves our quality of life, reduces stress and loneliness, boosts confidence and even helps you live longer. Unfortunately, 2020 has made connecting, engaging and bonding with other humans ridiculously difficult. Ahem, isolation. 
But don't stress. Besides going on regular walks with your friends and jumping on regular calls with your family, there are a bunch of other ways to beat loneliness and stay connected with your community. Here's how:
Stop bailing on your Zoom chats
Sometimes you just can't be bothered talking to people. We get it. But if you've gone a week with no human interaction outside of coffee chats with your local barista then it's time to stop bailing on your zoom hangs.
Brush your hair, chuck on your headphones and commit to some online hangs with your family and friends. Whether it's an online trivia night or conversation over dinner, a bit of banter is good for you. You might even find your blergh mood has dissipated after a good zoom hang. 
Did someone say run club?
Do you run? Or even just fast walk? Joining a run club is high in perks. Firstly, it's exercise and exercise is always good for your body and your mind. Secondly, there are other people there to hold you accountable so that you don't just end up watching five hours of Grey's Anatomy on the couch. Thirdly, it's conversation. Sure, it might be a short of breath conversation, but it's a chat all the same. 
Get onto some metta meditations
Metta, or Loving Kindness, is a type of meditation that cultivates our propensity for kindness and connection with others. It involves mentally sending good vibes and warmth toward people through a series of silent guided mantras.
If you're not into metta, join an online meditation group. You might not be practising in the same room but you're united in intention. Which is waaaay better. 
Switch up your grocery routine
Want some adorably feel-good social interactions? Then stop shopping online or at big supermarket chains. All you get at the supermarkets are unripe avos and glitchy self-checkout systems. Whereas your local farmer's market and/or delicatessen is a haven for delightful neighbourhood characters who know your grocery order and your name.
I get my eggs from an old man named Roderick and honestly, it's the highlight of my week. 

Go watch some live sport
Sport brings people together. Even if it's just the under 9's netball. Actually, the under 9's netball would be perfect. A bit of human interaction wholesomeness for your Saturday morning. Even if you don't follow a specific sport or team, you'll get a contact connection high thanks to the atmosphere. 
You have permission to play video games
Since streaming and online multiplayer games have become a huge social phenom, gaming isn't seen as the isolating hobby it once was. What's a more bonding experience than jumping on a COD crew and getting dropped into some harrowing urban landscape? Lol.
But for real, video games are high tech, immersive and multiplayer. Get around it. Just don't get around it 24/7, 7 days per week. You still need to get outside, move your body, see some humans and enjoy some sunshine, folks.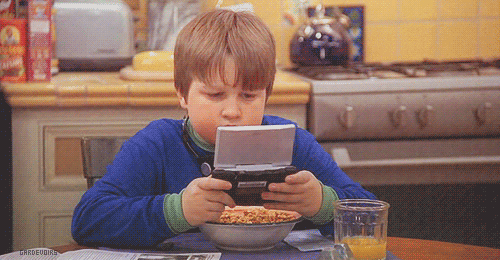 Connect over a meal
Share a meal, share a table, share a recipe. Whatever works. Cooking and eating together is a tale as old as time for a reason – because it involves good, wholesome, human interaction. 
If you live with housemates, try and get the gang together for a regular sit-down meal. If you live alone, why not zoom your mates in for a virtual dinner party? Them's the perks of technology, gang. 
If you're looking for more info on reaching out and connecting more, get your peepers around this.
Image: Mad Men