Summer is almost upon us and, if you're anything like me, all you can think about is going on holiday. (Well, going on holiday AND whether or not you could actually pay for it without blowing your savings.) No matter where you're going, there are a few tricks you can use to get the lowest prices.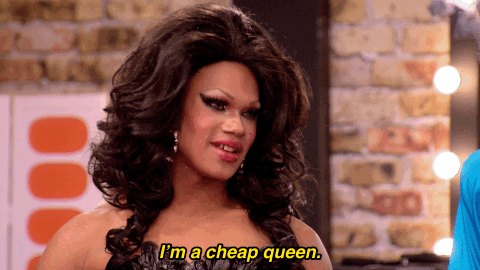 Book Ahead
I know you're probably reading this because you've left it a bit late to book ahead, but, ah, it really is the best way to save your moolah on travel costs and often hotel prices as well, especially if you're planning to travel around the festive season when everybody is too, and they've all left it to the last minute.
Avoid Peak Travel Times…
Any public or school holidays are pretty much always ones to avoid if you don't want to be paying maximum prices. A lot of tourist attractions can jack up their entry prices during peak holiday periods too, particularly overseas.
…Except for Christmas and New Year's Day
Having said that, if you can at all swing flying on Christmas or New Year's Day, flight fares go right down because it's the one time during the holidays that no one else wants to be stuck on a plane.
Research The Best Way To Use Your Money O/S
You have so many options for spending your money overseas, from prepaid travel cards, to cash, to special bank cards specifically for travelling. Pop into your bank to find out more. You'll find that very few people use traveller's cheques anymore as their commission fees can be high and many places no longer accept them, particularly in remote locations.
Start Budgeting Now
Whether you've left it to the last minute or you're thinking ahead, to get the most out of your travels you'll want to start budgeting from the moment you formulate a plan. Work out the costs of travelling to and staying at your chosen destination, as well as the costs of everything you want to do when you get there. Add to that any necessary visa, passport, travel insurance and emergency funds. Then take those numbers and work out how much you need to be saving until you go. If you want a little help, you can try apps or online calculators, like ANZ's Savings Calculator.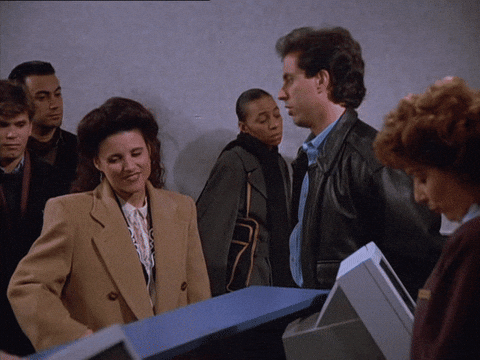 Pick A Cheap Destination
Of course, you will have to factor in flight costs – but whether you're planning on exploring our own huge country or heading across the ocean, there are definitely options that are typically cheaper than others. If you're staying in Australia, be sure to compare the cost of petrol from driving to the cost of flights. As you probably know, capital cities tend to be more expensive than smaller cities or towns.
If you're looking for cheaper destinations overseas, many Asian countries are known for cheaper prices thanks to the exchange rate from AUD. Being quite close to Australia, it's often easier to find cheaper flights as well. Eastern Europe also has a lot of gems that are very affordable, although the ticket getting you there will likely cost more. Then there's my personal favourite continent, South America. Flights are typically priced somewhere in-between tickets to Asia and Eastern Europe, and again exchange rates make staying on this continent relatively more affordable as long as you stay away from tourist traps.
This article was sponsored by ANZ, AFSL and Australian Credit Licence No. 234527 but it sure wasn't written by them. Always speak to the experts before making financial choices, ok?