PEDESTRIAN TV has teamed up with ANZ to help you get on top of your money like an actual adult.
What's better: taking a bunch of rushed, last-minute long weekends because you never really planned for anything else, or taking the holiday of your dreams without restrictions (well, you know, within the means of the law)? Holiday of your dreams, duh.
You know you've been sitting there, all winter long, getting extreme FOMO over your friend's feeds as they traipse around somewhere sunny and exotic. Well then, stop dreaming, start doing. It's not that hard, you just need a direction.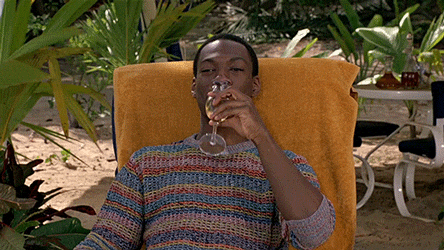 What's Your Dream Holiday?
I guarantee that without an actual plan, you will save nothing. How can I guarantee that? Because I've done it. Nothing worse than closing in on the date of your proposed holiday still scrambling to come up with a plan that accommodates all the dollars you did not save.
You're travelling halfway around the world, don't waste it! Work out where you want to go, if you'll be travelling around or staying in one place, the type of accommodation you want to stay in, the activities you want to do.
Set Up Your Budget…
This one is quite crucial, and actually really not that hard, but also somehow quite hard to get yourself into. Start with the basics. You already know where you want to stay, how you want to travel there and what you want to do once you arrive, so now research the prices.
Don't forget to add in the boring but totally necessary stuff like visa and passport renewal costs, travel insurance. Also factor in a little extra emergency moolah, just in case.
Then add on the fun little extras like souvenir shopping, mobile phone costs (it's technically an extra but if you get lost super easily like me, Google Maps may save your life), the cost of those fancy restaurants or mountains of street food you'll want to inhale.
Once you have the numbers, save yourself the maths and plug everything into an app or calculator, like ANZ's Budget Planner to throw your holiday savings in with the rest of your expenses and see what you can afford. If the result is that your budget outweighs your income, time to reassess.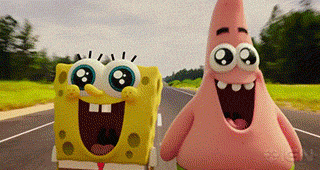 …Then Actually Stick To It
Here's where the theory falls to pieces. The 'committing to said budget' phase. The biggest piece of wisdom I can give you from my personal experience is to throw up pictures of your dream destination around your room or on your work desk to keep you motivated until you make it. What's a smashed avo breaky now, compared to piña coladas and massages on the beach in your dream location?
The best way not to spend your holiday money before you go? Hide it from yourself. No really!
It's a concept economist Richard Thaler came up with in the 70s when his mates came around and couldn't help stuffing their faces with cashews even though their delish dinner wasn't far away. Don't even pretend like you haven't done the exact same thing (hello, cheese plate).
Out of sight, out of mind.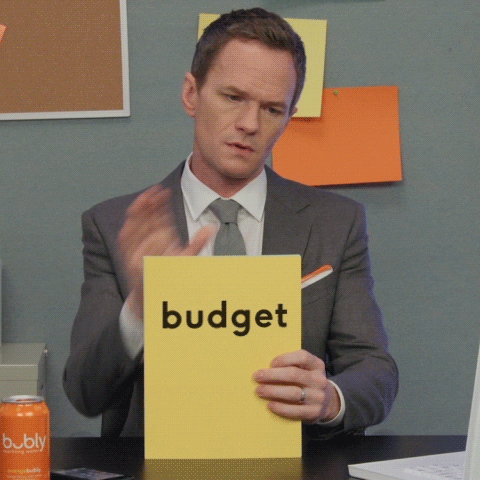 Make The Most of Frequent Flyer Points
You buy things, no? So why the heck wouldn't you think about Frequent Flyer points? You could turn those points into a flight fare discount or an upgrade.
In case you missed it, you can earn points from more than flights. You could build up your Frequent Flyer bank by using the right cards with your weekly grocery shop, your health insurance, online shopping and so much more. Next time you hit the bank it's worth asking them about your options, and don't forget to ask about the fees and charges.
Spread Your Savings Further
You've put in the research for every other aspect of your travel, so don't get lazy when it comes to the best way to take your hard earned and budgeted moolah with you. There are plenty of options available, from cash only, to travel cards to credit cards.
Then, of course, remember to holla at your bank before you leave so they don't think you're thieving and cut off your account. The actual money experts over at ANZ (aka. not me) have put together a few thinking points around taking money overseas so you can work out which option/s are best for you. Talk to them before you make any big financial decisions, would ya?
This article was sponsored by ANZ, AFSL and Australian Credit Licence No. 234527 but it sure wasn't written by them. Always speak to the experts before making financial choices, ok?
Image: iStock / amriphoto