PEDESTRIAN.TV

 has partnered with CUA to get you saving.
In our humble opinion, The Bachie's Laura Byrne can do no wrong. She chose a good egg (we see you Matty J), she makes pretty jewels (oh hey ToniMay) and, like the savings angel she is, she's more than willing to pass her money wisdom onto the rest of us broke plebs.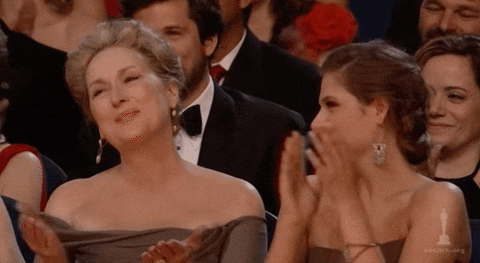 Which is exactly what she's done in the latest 'The Finance Glow Up' seminar. This time she's partnered up with CUA's money expert, Emmanuel Davatzis, to talk all things Attenborough, sustainable saving and better banking. V. Important topics considering the world (and likely your savings account) is a bin fire right now.
Anyhoo, if you're looking to go more green with your money and make some eco-friendly cash decisions, then settle in, because here's everything you need to know: 
You can bank better
Guess what? There are institutions out there that actually do good things for the environment and community around you. CUA is one of them, obvs. Not only do they have a solid sustainability action plan but they've also alleviated a heap of 2020 pressure through financial assistance for their members. They're member-owned, which means community is super important to them. They "bank now, for the future" as Emmanuel puts it.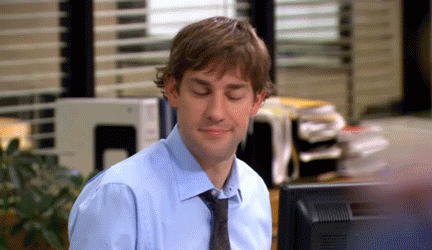 Say no to fossil fuels
Too many big time companies are doing shady dealings in fossil fuels. Both Laura and Emmanuel strongly recommend looking into your chosen bank, super fund and energy company to see if they've made a commitment to going green. You're giving these big guys your money, so they should reflect your values. Ya dig? 
Pay off your debts
If you're forever in debt, you're never going to be in a place where you can make sustainable money choices. Everything is going to be lugged into the too hard, too expensive basket. Take a leaf out of Laura's book (who had a 20k credit card debt at one point) and consolidate your debts, take out a loan and then pay that off, as opposed to paying off a giant credit card bill with monumental interest.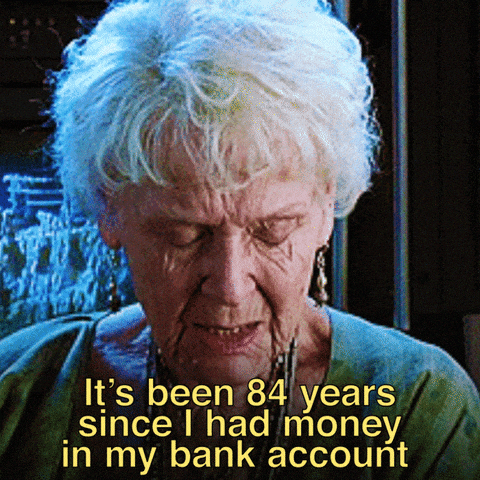 Actually use your digital wallet
An easy, super simple, everyday change can be saying no to the new card that's about to be sent in the mail and opting to use the digital wallet on your phone instead. All you gotta do is add your card details and you'll be saving on plastic and Pay Waving your way around town quick smart. Thanks us later. 
Write out your budget and make small changes
If you're saving for anything, anything at all, a budget is very necessary. Laura changed her clothing allowance to factor in better quality, more ethical pieces purchased less often. This means that instead of impulse shopping fast fashion, she puts that money aside and saves it until she can buy an item that has longevity and is better for the planet. Same goes for Emmanuel who bought an espresso machine and a stainless steel reusable coffee pod. It's saving him money in the long term and it's curbing his plastic use. Win win.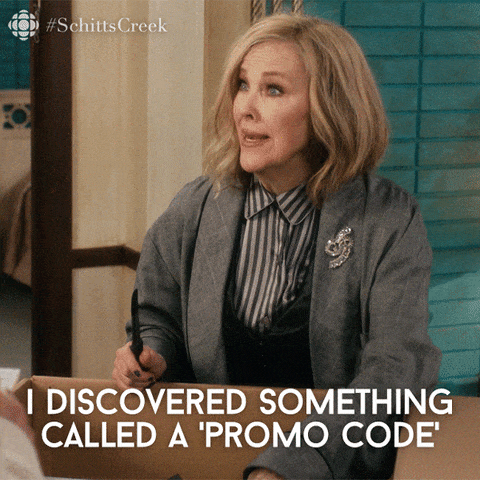 Make your bank account work for you
There are a heap of different bank accounts out there. The key is finding one that works for you. CUA has a handy dandy 'save while you spend' situation, called the Savings Top Up, where you can nominate an amount of your own money to be transferred to a savings account every time you make a daily transaction. Like, imagine if you nominate one buck per transaction and you make six transactions every day. That's a saving of 40 bucks every week. Boom. You're in the money. This might not be directly green for the environment but it is considered sustainable savings. And I'll cop that.
In a nutshell, there are a few super simple changes you can make to your relationship with money that will make it healthier for you, your bank account and the planet.
DOWNLOAD THE TOOLKIT HERE
The third and final Finance Glow Up session on Wednesday the 2nd of December will explore financial stability, managing cash flows, chatting to your partner about finances and how to appropriately plan for the future. One lucky attendee will also walk away with a CUA everyday bank account loaded with $500 to kickstart their financial freedom. Register below.
REGISTER HERE