At its June meeting, the Reserve Bank of Australia cut the cash rate to 1.25% after previously holding it for almost three years.
[jwplayer eNekJqk7]
This decision was tipped by experts, with others speculating that there may be another juicy rate cut later in 2019.
However, this announcement isn't music to everyone's ears. While some people will feel relief, others will understandably be worried about what this means for their futures.
Here's how the RBA rate cut could impact you, folks.
Good news for homeowners
The rising cost of living has everyday Aussies feeling the pinch, especially as electricity and petrol prices continue to fly up like a bat outta hell.
So, if you have a mortgage, the cash rate cut may come as a relief as it means lenders (in theory) will lower interest rates on your home loan (if it's a variable loan).
Over 50 lenders slashed home loan rates in the 2-months prior to the RBA cash rate cut, and since this decision we've seen multiple lenders announce reductions to their variable home loan rates. However, out of the big four, only CommBank and NAB agreed to pass on the full 0.25 percentage points drop.
Following the rate cut, RateCity.com.au is running a promotion by letting mortgage-holders enter for the chance to win $1 Million simply by checking their home loan rate. Not bhed!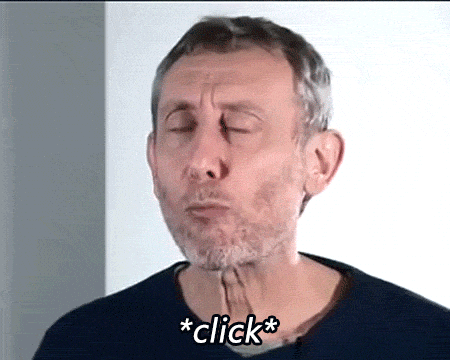 Bad news for savers – young and old
Finally, something that baby boomers and millennials can agree on – a lower cash rate can really screw up your future plans.
Whether you're trying to save for a holiday, car or house deposit, or if you rely on your savings to live, the outlook isn't too good.
Gone are the days of 7 per cent rates; RateCity.com.au research shows the average rate on a savings account is 1.7 per cent – that's not much more than inflation.
In the last two months, we've seen over half the institutions in RateCity.com.au's database cut their term deposit rates. Following Tuesday's decision from the RBA, over 10 banks have cut some of their deposit rates, including ANZ, Westpac and NAB.
The problem is that banks don't necessarily need more deposits on their books so there's no pressure for them to try and get your business with higher rates, or something like cashback offers and frequent flyer points like you'd see with credit cards and home loans.
All eyes will be on the RBA in the coming months if the prediction that they'll cut rates further are true.
CLICK HERE TO CHECK YOUR HOME LOAN RATE AND GO IN THE DRAW FOR A CHANCE TO WIN $1 MILLION.
At Pedestrian, we write about stuff we like and think you'll like too. Pedestrian often has affiliate partnerships, so we may get a share of the revenue from your purchase.