Sure, you could go into a shopping centre and deal with all the bustling people, taking the risk of an over-enthusiastic sales person and trying to avoid going absolutely crazy because of all the things literally at your fingertips. OR. You can just stay home on your couch, with some trash TV and a laptop open to your fave online shopping site and search for the thing you actually wanted in the first place?
But just because you're lazy, doesn't mean you should be rewarded with some decent discounts for your online ventures.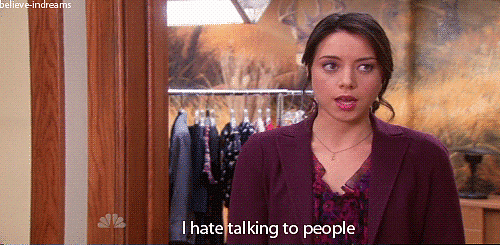 Shop Around
This should really be the first thing you do. Get on google, type in the name of the thing, and compare prices to find the cheapest option. Make sure you factor in shipping costs and any international currency conversions.
Discount Code Alerts
So obviously we know about the deal websites like Groupon and Living Social, which I love and basically plan my life around. But, my mind was blown when I discovered there are also in-browser apps that pop-up to let you know if an item you're about to buy has a discount coupon code.
The one I've been using is Honey. There's also another one called Cash Rewards that apparently gives you money back, I haven't trialed it myself but it comes recommended and it's free to join so worth a go!
Stick It On The Wishlist
This won't always work, but some retailers shoot out a little heads up when something on your wishlist is discounted, so can't hurt to try. Especially if you love it, but it's not in your price range.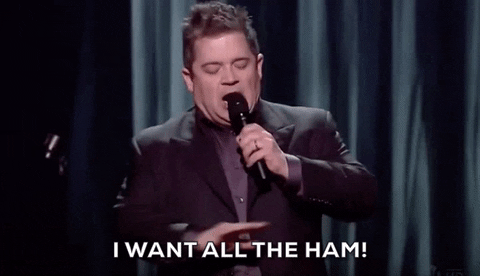 Sign Up To The Emails…Maybe
By extension, if you've got your eye on something but you need to wait for the next sale, signing up to the emails is a good way to be notified. The drawback, of course, is that you'll get all the other email notifications of all the pretty things you don't need but might just be tempted to buy. Or maybe that's just me, a weak human. Either way, maybe unsubscribe again once you'd gotten what you wanted?
Shipping Deals
I hate paying for shipping SO much. It's one of my biggest deterrents tbh. It's not always avoidable, but it's worth checking if it is. Maybe another online retailer offers your item shipping free? Maybe you can wait for a free shipping promo. Maybe you can buy online and pick-up in store.
Keep It Private
I was shook at this, but rumour has it online retailers can change the price depending on your location and browser history. I guess location is less surprising, given that's pretty common IRL stores too. But the browser history? That's SNEAKY.
Allegedly you can go into private browsing mode or check the same website on a bunch of different devices to avoid it, or change your IP address for the location loophole…if you're technically fancy like that.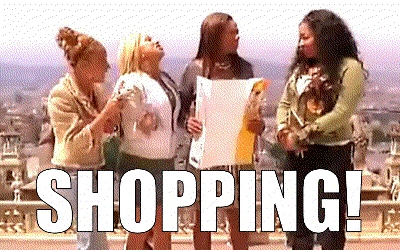 Virtual Lay-By
Ok, so this is 100% NOT a discount, or saving you money. But I've included it because it's a bloody lifesaver if, like me, you budget yourself a certain amount to spend on 'extras' a week and therefore you simply can not pay full price up front, or at least not unless you forego eating. AfterPay? My actual hero.