The tax return is one of those adult chores that sucks no matter which way you slice it. Even the possibility of a hefty return is little incentive for the arduous task.
It's not like the actual lodging of it is that hard, it's more the digging up of documents and receipts from the last 12 months that makes up the bulk of the pain. Every year you say it'll be different, you'll start a "filing system" or some bullshit you won't actually do. We're all guilty of it.
While the horror is pretty well over for now, it's never too early to start thinking about how you can make next year suck way less. Here's a few tips.
Know What You Can Claim
One of the biggest tax time holdups is simply not being aware of what you can and can't claim. When it comes time to lodge, I guarantee there'll be something you discover you can claim and you'll spend hours looking for receipts you didn't file. But then you'll get frustrated, put it off for weeks and play video games instead. I may or may not be speaking from direct experience.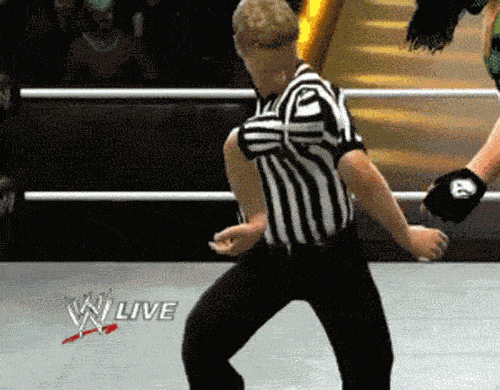 Take some time to familiarise yourself with what you can claim now so that as the year goes on, you can keep track of your receipts and file them accordingly. It'll save hours of rummaging through your shit this time next year.
Of course, these things can change, so it's always worth keeping an ear out for announcements that affect your industry.
Jump onto the ATO's website to suss out more information.
Go Digital
Physical filing blows. It takes up space and is generally just a pain in the ass to maintain. Like everything else in your life, why not use an app? Believe it or not, the ATO has one that's actually decent.
There's tonnes of apps out there for logging and tracking receipts, but this one will actually let you upload your deductions directly to your return, which will save you heaps of time both filing your shit and actually doing your return. Bonza.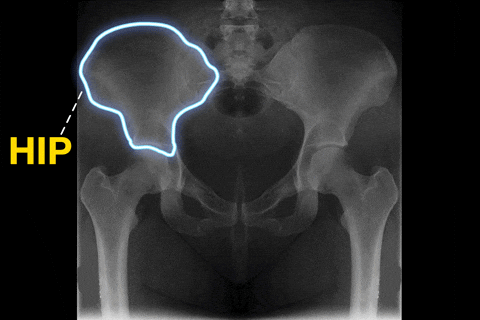 You can check out the app here.
Go To An Accountant
Just get someone else to do it for you, ay. Sure, it'll cost a few bucks, but you can claim that on your next tax return anyway.
The upside here is that you'll have your return handled by a professional who will know the ins and outs of what you're entitled to. Of course, you'll still have to file all your documents throughout the year, so you won't get out of that part so easily.
Above all, just don't leave it to the last minute again, you know?
Image: Stranger Than Fiction