I don't know about you, but the one thing that brings me certain joy in the last year and half-ish is making my home pop with some of the best things to sell and buy online. My houseplants are thriving, my decor is on point and my kitchen vaguely resembles that of an adult (which is an improvement, trust me). Honestly, my house is bloody adorable right now.
The thing is, part of making your home a place you actually want to be in (a necessity in *these times*, am I right?), is decluttering. Instead of just chucking it out, however, I've started earning a little more dosh by making the most of the best things to sell online.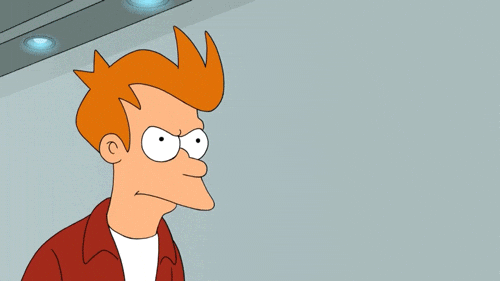 And mates, let me just tell you that people are buying. Since March 2020 (guess why), research commissioned by eBay found that Gen Z did over half their shopping online, and Baby Boomers upped their shopping habits to be 69% online. In fact, one in 10 Aussies said they raked in over $10,000 from selling their pre-owned items online.
That same research showed what it is they're trying to buy online as well, so if you have any of these things lying around then it's time to get it up on eBay, you fool.
Hardware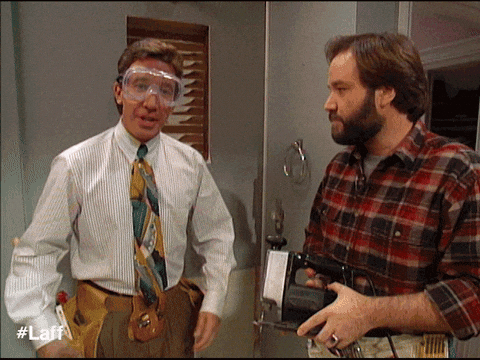 What else are people going to do with all that extra time at home than a little DIY? This is exactly why cabinet hardware sales increased by a whopping 481%. If you have any spare fastening hinges, drawer pulls or knobs around the house, time to make some moolah.
Power Tools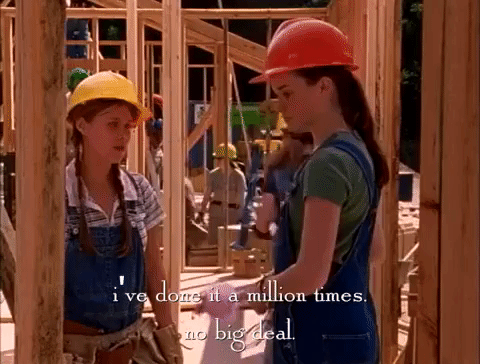 I think we're getting the DIY theme here, yes? Well, power tools are to DIY what wine is to cheese — essential. So essential that sales of things like drills and even leaf blowers (yep, they were specifically named as one of the best things to sell online right now) have increased by 351%.
Computer Monitors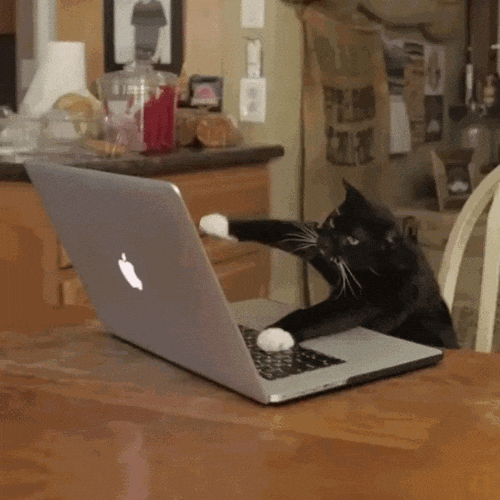 Finally, and not at all surprisingly, there's been a whopping 111% increase in sales of computer monitors. Faced with months of working from home, it makes sense that people are fixing up their home office space.
Kitchen Appliances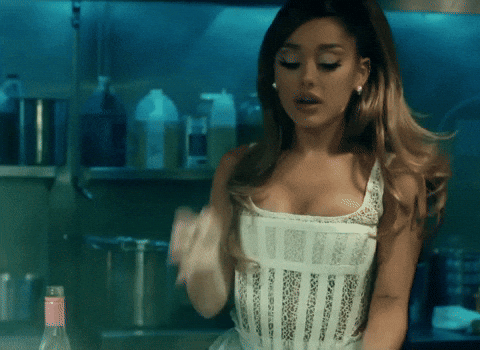 Based on the average eBay selling price of kitchen appliances between June and July this year, you could earn up to 140 casual smackeroos. Especially if you're selling things like the highly sought after Kitchenaid.
Consoles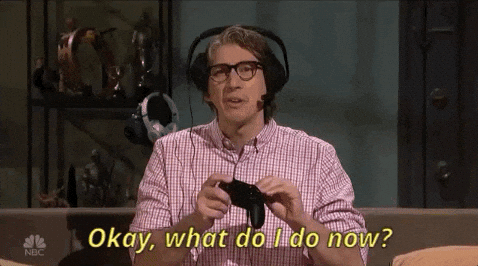 Who isn't in need of more entertainment in the last year and a half(ish), am I right? So it's no wonder 1200 consoles are sold on eBay each week, for an average of $400 a pop.
I'm just saying, why would anyone turn down (sort of) free money when it's super easy to sell your stuff online? Especially when eBay makes it so easy with a range of postage options that mean you don't even have to go to the post office, leave your home, or own a printer. Give it a go here.