It's nearing the end of year kids, and that means only one thing: everyone's birthdays are reset. Yup, just that ONE thing. Whether that fact excites or forces you to contemplate your own mortality, I'm about to make your damn day with a list of all the birthday discounts you can sign up for to get free/cheap stuff on your birthday.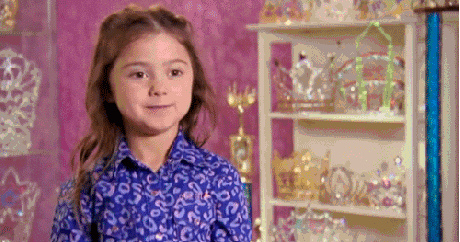 Food & Drink
Why should you, fabulous person that you are, have to pay for your food on the day of your birth? You shouldn't! And if you plan ahead you won't have to. Snacks, bevvies, meals: whatever your little aging heart desires, here's a list to make it happen.
Chatime – Get a free bubble tea down you when you're a 'Loyal-Tea' member. They made that term up, I wasn't just being cheesy.
Boost – Go free-drink crazy.
Gloria Jeans – Another free drink guys.
Muffin Break – A free muffin guys! I love these muffins, won't lie.
Nandos – Give eligible members a whole damn meal, feast like the aging royalty you are.
Oport0 – So will these guys.
McDonalds – Allegedly all you have to do at Maccas is mention it's your bday for a discount. I haven't tried it, but go ahead and report back.
Subway – Classic sandwich guys will give you a free sanga.
Cold Rock – How does your birthday self feel about FREE ice cream?
Bondi Pizza – I mean, free pizza, need I say more?
Hard Rock Cafe – I know it's a bit done, but I kind of love this place? It's not clear exactly what you get, but you definitely get an 'exclusive offer' on your bday. I hope it's food but maybe it could be memorabilia?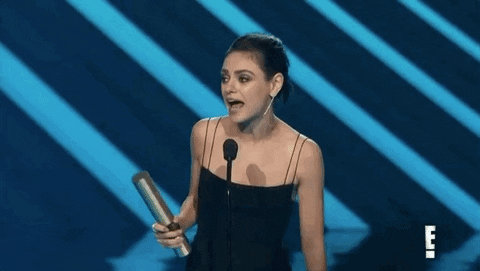 Clothing
Now that food is sorted, let's turn our attention to making you look fab, for less. Ok so they're not going to gift you a whole outfit, but this list is packed with discounts galore so save up all your shopping for the big day and treat yo'self.
Review – A no muss, no fuss $20 voucher, at least they usually do.
JeansWest – Get denim-ed with a special bday offer. It's not the same every time but tends to be of the voucher/discount/deal variety.
Levis – Sticking on that jean theme, as long as you've signed up and bought something during the year, you'll get $20 off.
City Chic – Another $20 off folks.
Witchery – Seriously, how good is your wardrobe going to be with all these vouchers? Witchery offer $10 to $100 depending on how good a member you are.
Country Road –  Again, member birthday vouchers start at $10.
Myer – MyerOne members get a birthday voucher, which could be used for fashion stuff but also just anything because it's Myer!
Mimco – When you've had enough of the clothes. it's time for accessories with bday vouchers from $15-100, depending on how much you've spent throughout the year.
Swarovski – If you love to sparkle, you'll get a free birthday surprise.
Tony Bianco – No shopping spree is complete without shoes darling, sign up for a $30 off birthday voucher.
Beauty
Sephora US – Fun tip straight from my editor. While Sephora AU gives a measly bday gift of 2x bonus points on a single purchase, the US one gives you an actual gift from the store. So if you're planning a trip over there you can always set your birthday to match…just between us.
Napoleon Perdis – You'll get a $10 voucher, which is probably a cheaper option than flying to the US.
Priceline – They'll only give you $5 off, but it's not crazy expensive in there anyway.
Mecca – If you're a hardcore Mecca fan, to the point you would spend over $300 in a year, you'll get a birthday gift.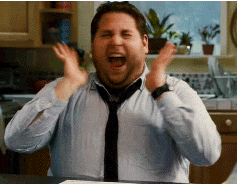 Other Fun Things
Now you're full and looking like you stepped out a magazine, let's set out sights a little wider. Maybe you need something to do with your new look, maybe you want to buy more things. Either way, here are some options.
Taronga Zoo – Ok I am MOST excited by this one tbh. Whether it's Taronga Zoo Sydney or Taronga Western Plains Zoo Dubbo register online ahead of time and bring ID for just $1 entry!
Captain Cook Cruises – Take your party to the high seas with a free cruise from these guys.
Kikki.K – I can't be the only one who gets over the moon excited by stationary right? Take advantage of a birthday voucher.