Whenever you scroll through Instagram and see that another couple you're friends with have got engaged, your mind almost instantly asks, 'wait, how long have they been dating for?'
Sometimes it feels like the pair only started seeing each other a few months ago and now they're making things official. Other times, it can feel like they've been dating for so long that you're really not surprised at all.
But how can we even gauge what seems like a quick or slow engagement if we have no idea how long the average couple dates before getting married?
Well now we do know, folks.
Bridebook.co.uk questioned 4,000 married peeps to find out just how long we deem an adequate amount of time until making the leap.
Can you guess how long? Two years? Maybe three? I mean, they say 'when you know, you know' right? Well, it turns out that not as many couples are making the decision as quickly as you might think.
It turns out the average couple will date for 4.9 years (58.7 months) before getting married.
WOOOOOOF.  Interesting, huh?
The site went on to unpack the standard time for each stage of the relationship leading up to the wedding.
Get this, apparently the average couple dates for 17 months before moving in together. Okayyy?
They then live together for 22 months before getting engaged and spend another 20 months betrothed (I hate that word) before the actual big day.
Now, if you're in a relationship and just compared that timeline to your current one, you're not alone.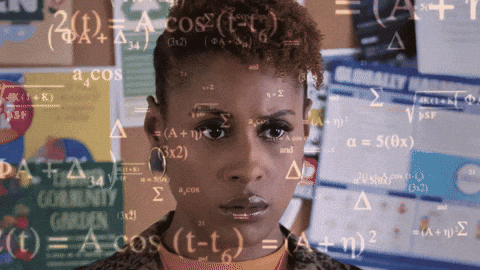 But, as if that wasn't spooky Big Brother info enough for you, the same report went on to reveal the average age people get engaged (for the first time).
Le sigh, here we go.
Perhaps not surprisingly, it seems that men tend to marry when they're slightly older than women, with the average age for men coming in at 32.7 years old and the average for women being 30.8 years.
Are ya officially spooked yet? SAME.
Image: Instagram / [@priyankachopra]