When people talk about the Australian rental market, they're not wrong when they describe it as complete and utter hell.
First of all, there's the hectic pricing situation. Did you know that almost half of young Aussie renters are in what the ABS calls 'rental stress', according to new research by realestate.com.au? For those unfamiliar with the term 'rental stress', it essentially refers to a state of financial strain whereby 30% or more of your income goes towards rent.
And, as is the case in any market, one of the main forces driving up property prices is the ol' supply/demand ratio. When there's a lot of competition (demand) for a small number of places (supply), landlords can drive up the amount of rent they're charging knowing that they can likely get the higher price.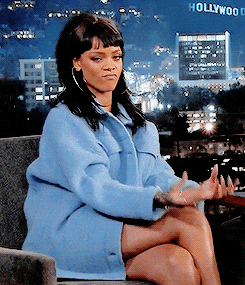 In addition to steep rental prices, location is another important factor to keep in mind when property hunting.
The same report found that the only thing renters value more than price when looking for new digs is location, location, location. The question is, should you fork out for a place with a shorter commute, or do you save some bucks and just cop the daily trek?
Well, ideally, you want something in-between, right? Decent location for a fair price.
So, when you finally come across a property that ticks both these boxes, chances are, there's gonna be a LOT of other likeminded people going for it. And, if you're anything like me, once you've set your heart on the place, the last thing you wanna do is lose it at the final hurdle.
Here to help your application stand out from the rest is realestate.com.au's General Manager of Rent, Kul Singh, who has 10 pieces of solid advice for young Aussie renters keen to beat the competition and score that killer place.
1. Get in early
"Now is the start of the renter peak season," explains Singh. "Don't wait until the last minute to start the search. If you see a place you like, get in early and book an inspection with the property manager."
2. Create a 1Form account
'A what account', you ask? Get a load of this insider hack:
"Online forms, such as 1Form, allows you to apply for multiple rental properties using the one application form," says Singh.
"This saves you time, and hassle, and means you can apply for a property straight away with one click from your phone." 
Um, how have we not heard about this until now?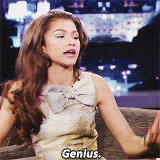 3. Get verified
Much like Instagram, getting your name verified comes with a load of perks. Only, instead of accounts, we're talking about that pesky credit rating.
"For $29, you can now get your credit rating verified directly through 1Form. A verified application gets bumped up to the front of the queue so you'll have a better chance of having the property manager and landlord look at your application first" continues Singh.
4. Have your application at the ready
Timing is everything with rental applications. "Make sure everything is ready to go before you view the property so you can throw your hat in the ring quickly" suggests Singh.

5. Be upfront about pets
While some folks go to the end of the earth to try hiding their pet from their landlord, this isn't something we necessarily encourage.
Being honest with your potential landlord can save you a lot of unnecessary grief down the line. After all, they might be totally cool with it – you never know.
"Make sure you're open and transparent about pets if you have any, and include a picture or a pet profile for the landlord. The more information you can provide the better, as this saves the property manager time when researching animal breeds etc" advises Singh.
6. Offer a longer lease
The longer you can commit, the better.
"If you're in a position to stay in the one place for longer than 12 months, offer to sign a longer tenancy agreement to secure the property," explains Singh.
7. Have reliable references
"Make sure your referees are on standby and ready to take the call," stresses Singh.
It goes without saying that there's nothing worse than getting through to the final application stage only to find that your reference didn't pick up the phone in time, and the place went to someone else.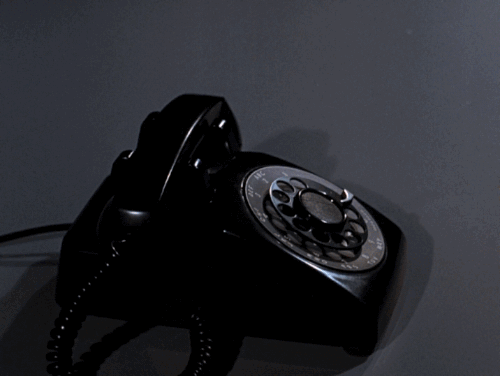 8. Get your financial sorted
This is a continuation of the 'timing' thing. If you're offered the place, you wanna lock it down ASAP by "paying your bond and rent straight away," says Singh.
9. Suss out the competition
While it might seem like a bit of a bore, spend a bit of time researching the neighbouring suburbs. You never know, you might find the perfect little pocket nobody knows about yet and nab yourself a deal.
10. Think outside the box
A house ain't the only kinda dwelling on offer guys. If you broaden your search to consider units and apartments, you might be pleasantly surprised by how much you can get for your money.
"Units and apartments are more affordable, still in great locations, and often have communal facilities and outdoor spaces" adds Singh.
So go forth, prosper, and get that incredible place.
Image: Instagram / @selenagomez