You don't need me to tell you that Australia's housing market is pretty damn expensive. In fact, it's part of the reason why so many of us are renting well into adulthood. And now we have some quite compelling, albeit depressing, evidence that young Aussies are in a uniquely crappy position when it comes to home ownership.
Every year, urban planning consultancy firm Demographia releases its 'International Housing Affordability Survey' – which is basically one big ol' list ranking the world's least affordable cities to buy houses (where the local population is over one million).
Now they've just gone and released their 2019 results and we're sorry to report that not one, but TWO Australian cities cracked the top five exxiest housing markets in the world.
Marvelous.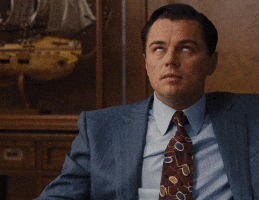 We're all pretty much screwed.
Taking out the top spot, as the dearest city for house prices, is Hong Kong – a position they've held for nine solid years.
Vancouver comes in second place, followed by Sydney and Melbourne in third and fourth, respectively.
As for fifth position, that goes to California's San Jose.
Are ya keen for another fun (read: depressing) fact?
Well, ready or not, here it comes: All FIVE of Australia's major capital cities (Sydney, Melbourne, Adelaide, Brisbane, and Perth) ranked in the top 20 most expensive housing markets.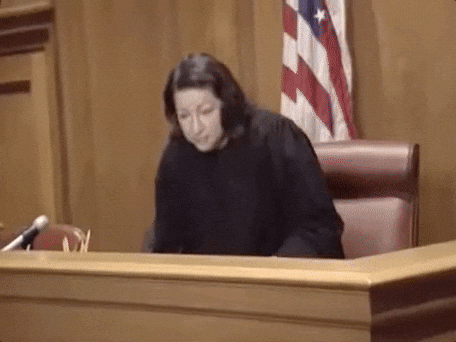 Adelaide ranks at number 13, after London and Los Angeles. Not to be forgotten, Brisbane and Perth secured 17th and 20th place in the least affordable cities to buy houses in 2019.
It's worthing noting that 'housing affordability' factors in a variety of things, like supply and demand, along with the median household income in each city.
For example, Hong Kong has limited land availability, which increases housing demand and, by extension, pricing, so the median home price over there is more than 20 times the median income. Crikey.
While Sydney and Melbourne are a fraction of that, Sydney is still 11.7 times the median annual income and Melbourne 9.7 times – which makes paying off a house an even trickier feat than anticipated.
Image: Getty Images / [Franciscus Tan]